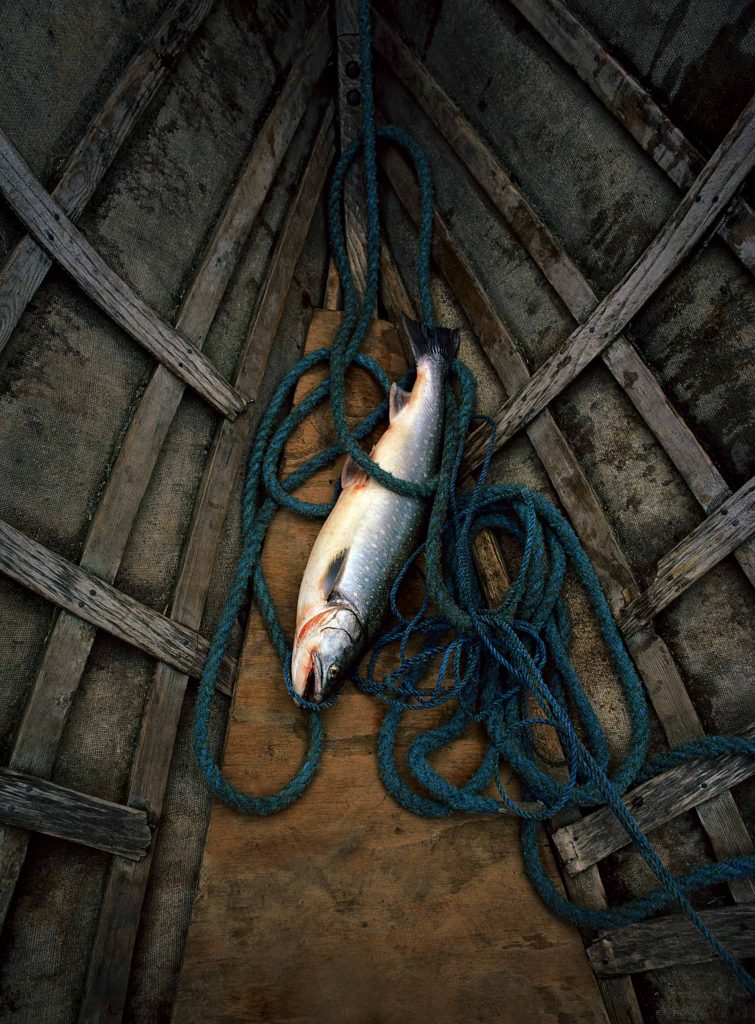 January 28 – March 23, 2009
The photographs of James L. Amos are a celebration of art, life, geography and design. They show the connection between human beings and their world, and they revel in color and beauty. Renowned for his career as a National Geographic photographer, Amos's images also reflect his strong interest in music, his extraordinary technical skills and craftsmanship, and something of his inner terrain.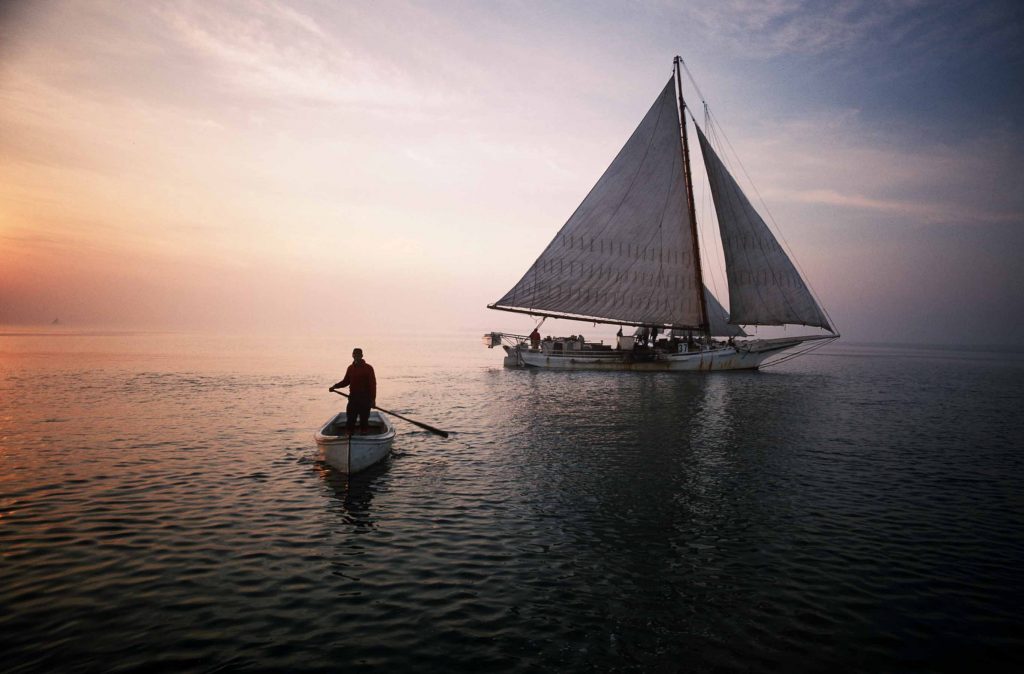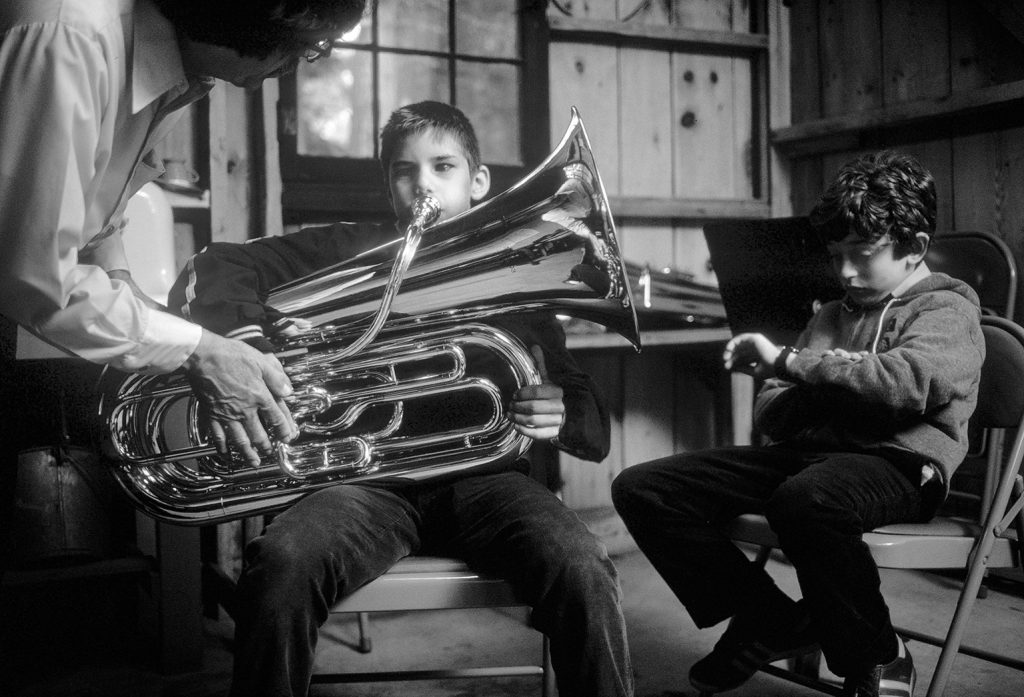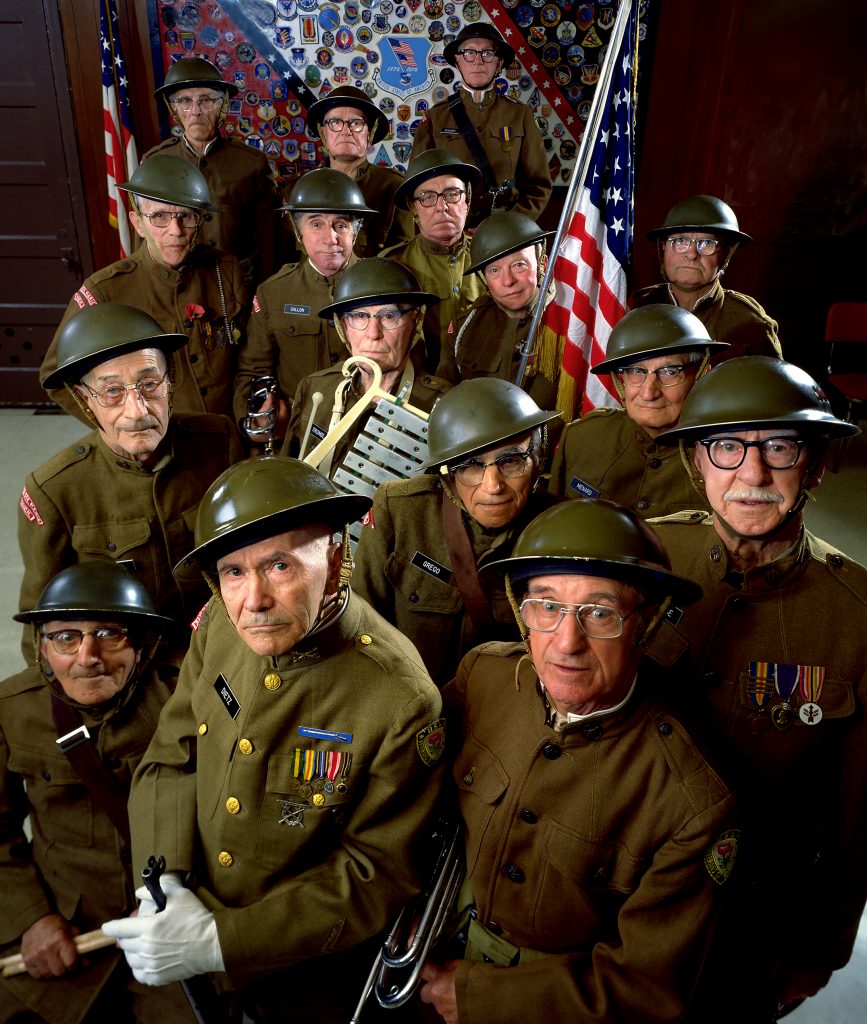 ---
Public Program
4:00 p.m.
Wednesday, February 18, 2009
Artist's Talk​: James L. Amos
A program of speakers, including Mr. Amos, is planned in cooperation with UMBC's Department of Geography and Environmental Systems.​​
---