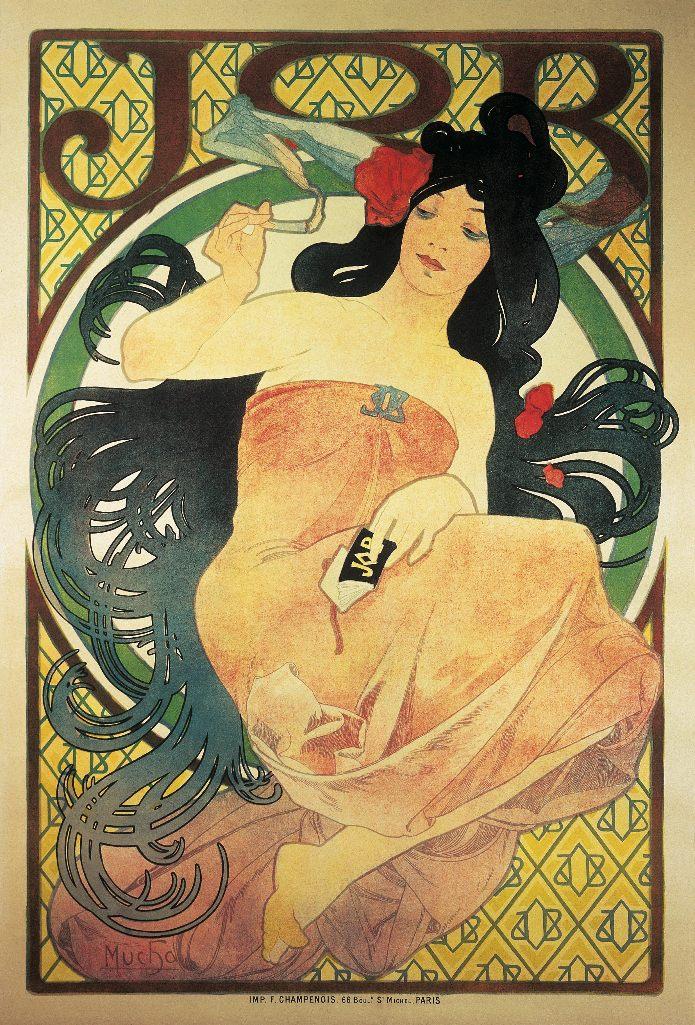 August 25 – December 13, 2009
The Art of Persuasion​ surveys a century of development in the visual language of posters. Presented in three distinct thematic groups – Pleasure & Leisure, Politics & Propaganda, and Commercial Advertising – this broad selection of posters highlights transformations in the art, culture, and technology of posters. Disseminating vital information through use of diverse visual strategies, poster artists engage the viewer to sell ideas and products.
Many of the posters in the exhibition are widely recognized and have been collected for their historic and cultural significance as well as their aesthetic qualities. Also included are posters identified as emerging landmarks in this ever evolving medium. Selections were drawn fromUMBC's ​​Special Collections​ as well as public and private collections.
---
Public Program
7:00 p.m.
Thursday, October 8, 2009
Exhibition Talk​: Poster Design

The discussion will be led by​ ​Nolen Strals and Bruce Willen of Post Typography,​ an award winning design studio based in Baltimore, Maryland. Specializing in graphic design, conceptual typography and custom lettering/illustration, Post Typography's posters are collected by high school punk rockers and prominent designers alike. A reception will follow.
---
Exhibition Views
The presentation of this exhibition is supported in part by a General Operating Grant from the Maryland State Arts Council​, an agency funded by the State of Maryland and the National Endowment for the Arts. Additional support comes from the Friends of the Library & Gallery, the Libby Kuhn Endowment, and private contributors.