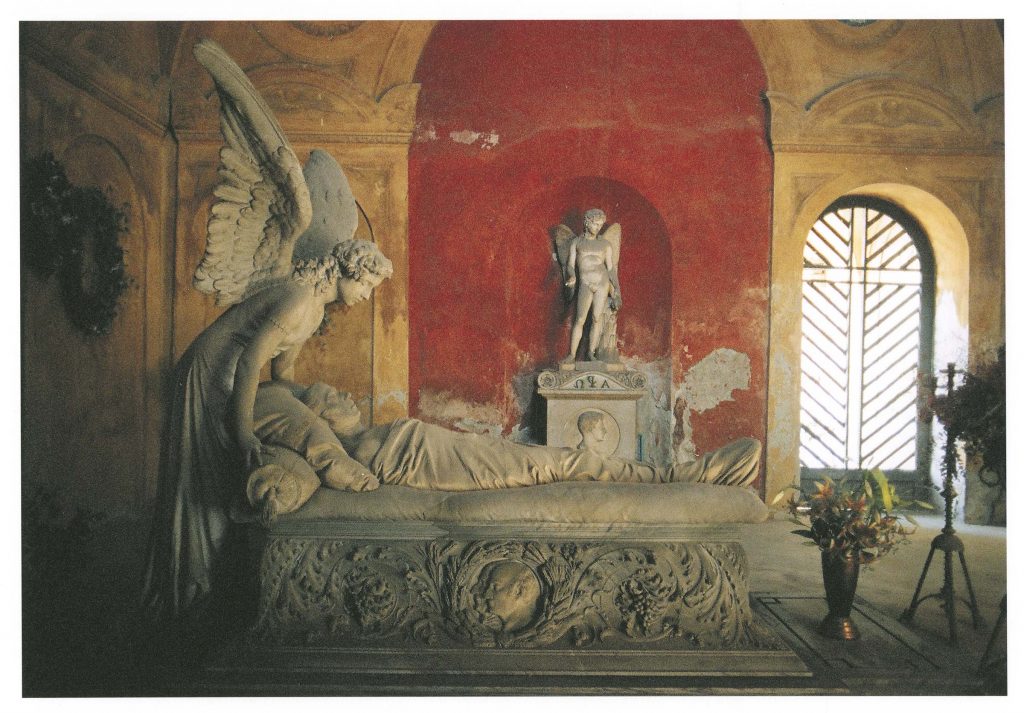 August 31 – December 21, 2011
Dramatic social, political and artistic changes swept across Italy in the 19th and early 20th centuries, finding expression in remarkable funerary sculptures commissioned by the newly affluent middle class. Featured in A Legacy of Love are photographs of memorial sculptures created between 1820 and 1840, and ranging in style from Neoclassicism through ever more astonishing forms of Realism, Symbolism and Art Deco. These sculptures, artifacts of both a personal and a public history, express the values, aspirations, virtues and sins of a rising social and economic class which had attained an unexpected degree of power.
The 62 photographs presented in this exhibition are by renowned photographers and friends Robert Fichter and Robert Freidus. Fichter is noted for his satirical images reflecting on American culture and Freidus is highly respected for his dedication to documenting and advocating for the preservation of Italian funerary sculpture.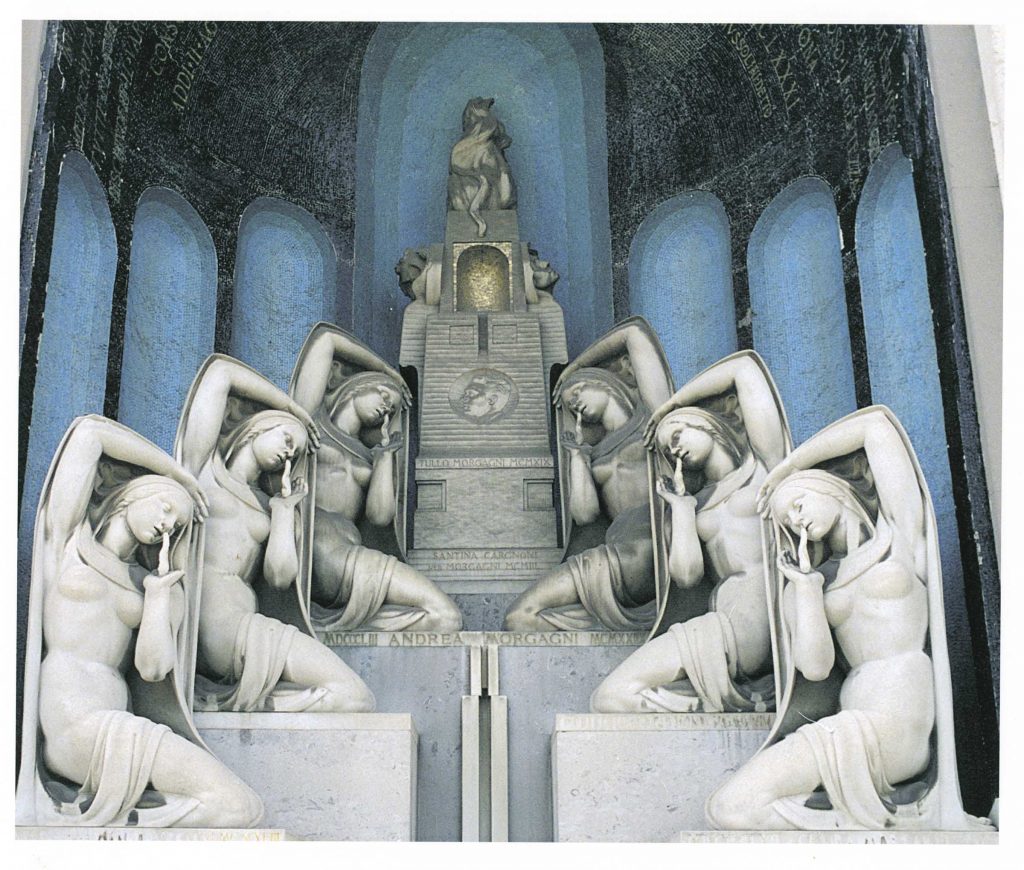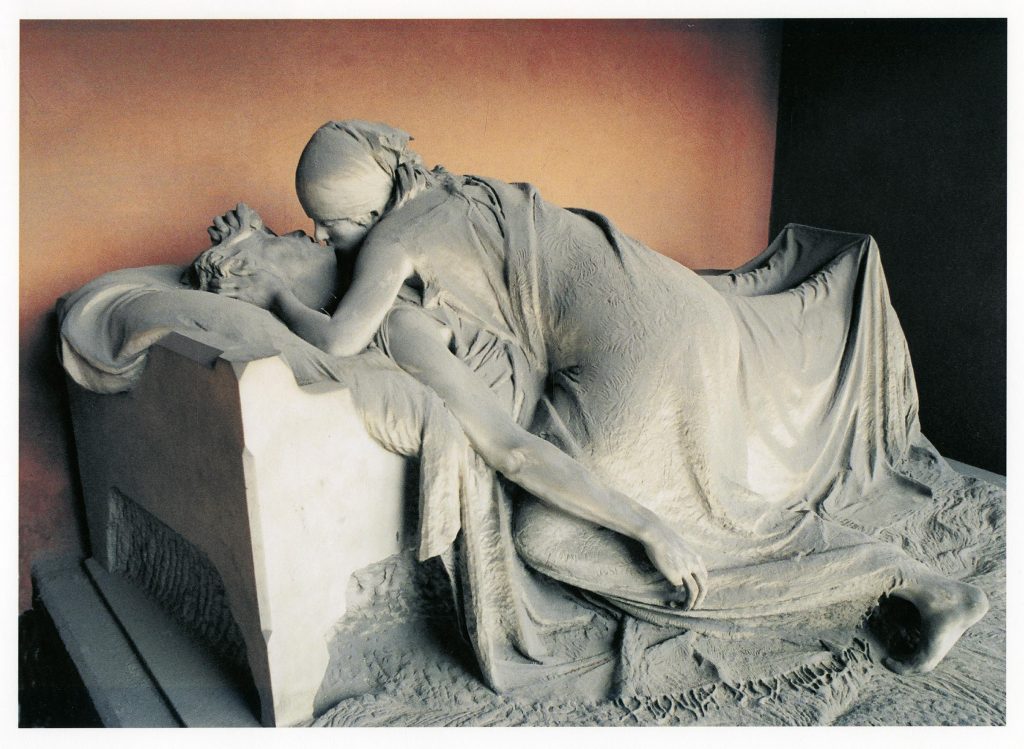 ---
Public Program
4:00 p.m.
Tuesday, November 1
Talks by photographers Robert W. Fichter and Robert Freidus