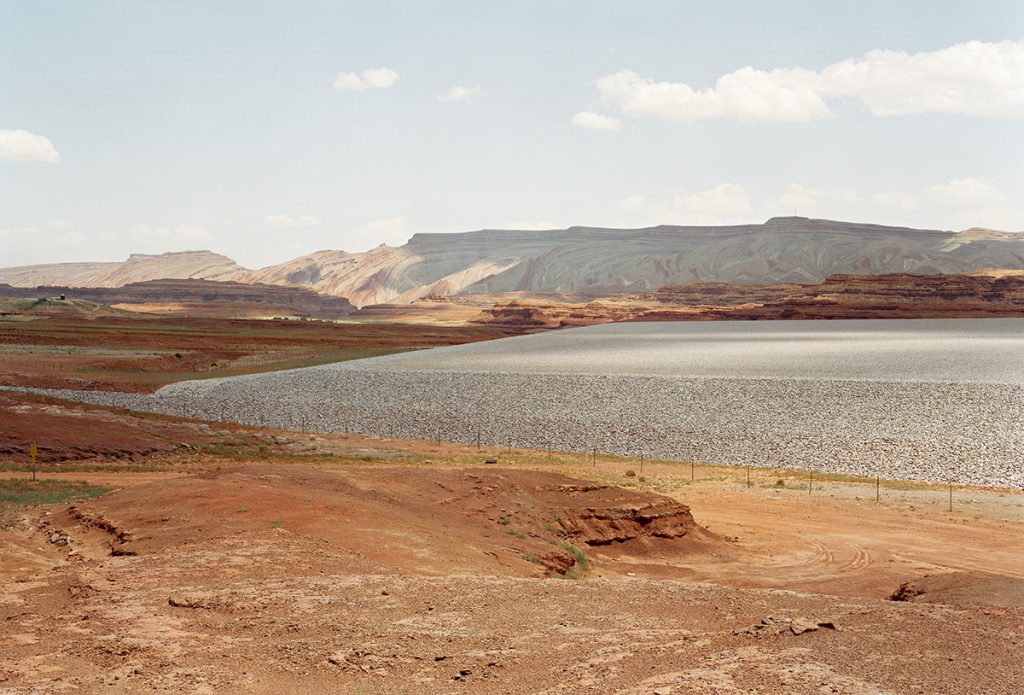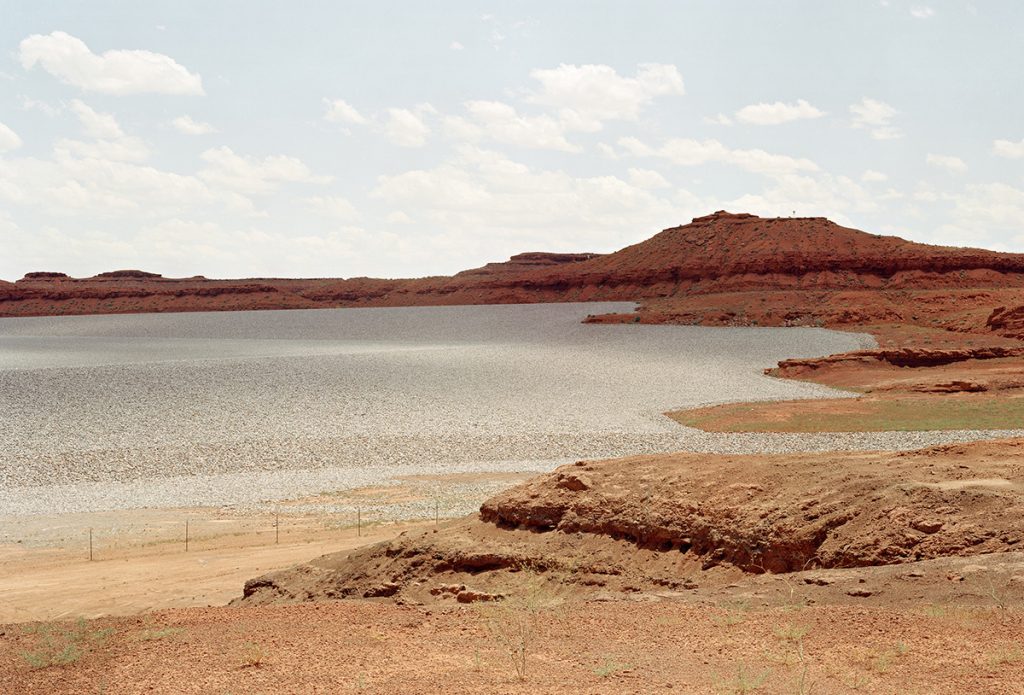 August 27 – December 17, 2014
Victoria Sambunaris received her MFA from Yale University in 1999. Each year, she structures her life around a photographic journey crossing the American landscape. Her most recent project has been working in South Texas photographing the intersection of geology, industry, and culture encompassing the international boundary and energy industry. She is a recipient of the 2010 Aaron Siskind Foundation Individual Photographer's Fellowship and the 2010Anonymous Was a Woman Award. Her work is held in the collections of the Museum of ModernArt, the Museum of Fine Arts Houston, the National Gallery of Art, the San Francisco Museum of modern Art, the Albright-Knox Art Gallery, and the Lannan Foundation. Radius Books published her first monograph in April 2014.
Victoria Sambunaris has traversed and documented the vast United States landscape for more than a decade, viewing the intersection of geology, industry, and culture, as both a record and a metaphor for the American experience.
In ​Taxonomy of a Landscape​, forty-one of the artist's large-scale photographs reveal the mystery and unease of a country where human intervention and natural beauty inspire wonder in equal measure, while additional materials – video, books, maps, mineral specimens, journals, road logs, and photographic sketches – provide an intimate view of the artist's life and work on the road.
---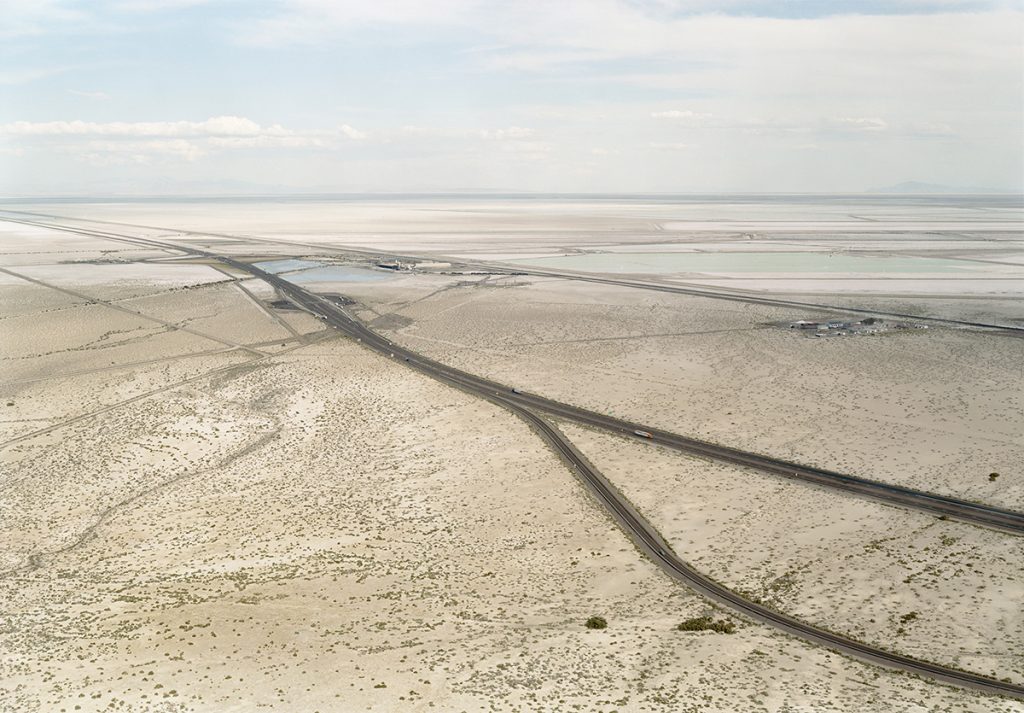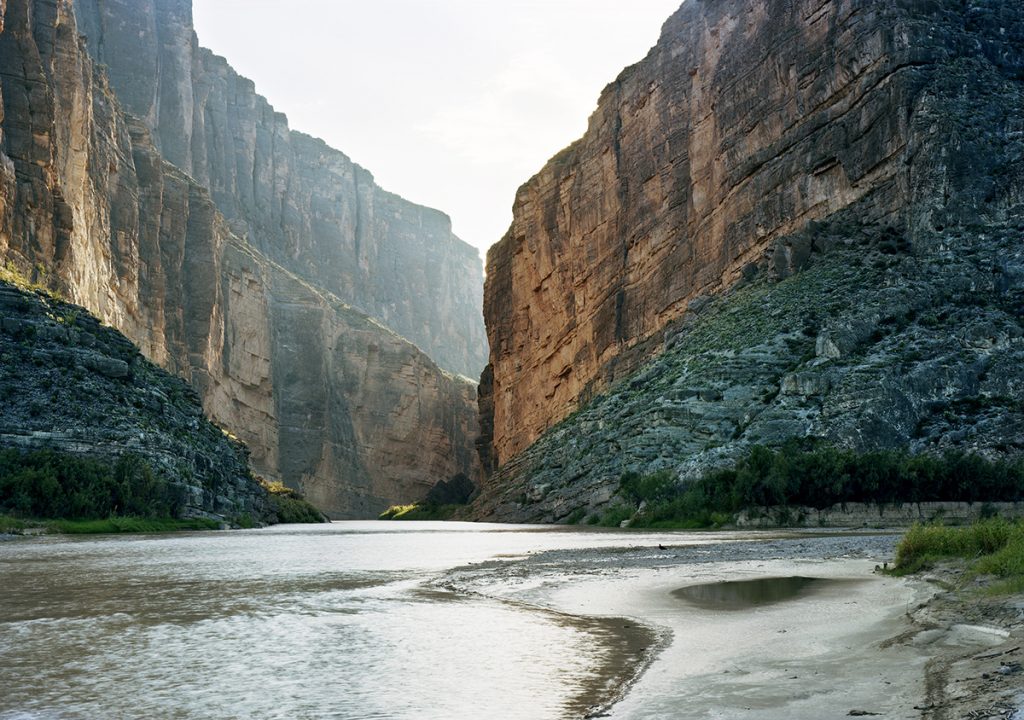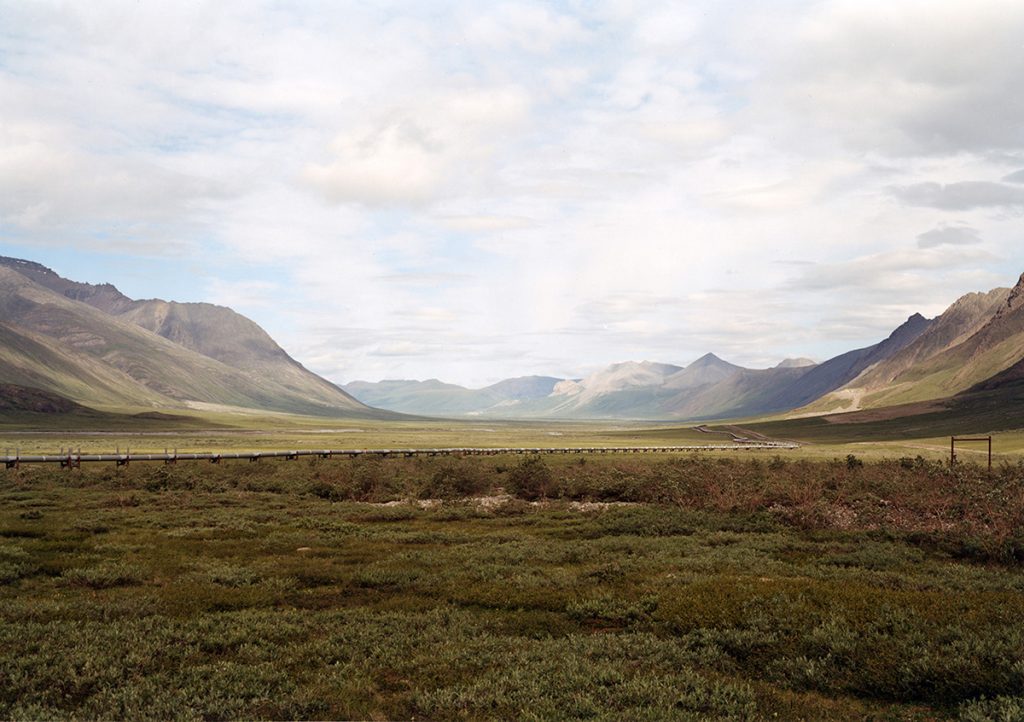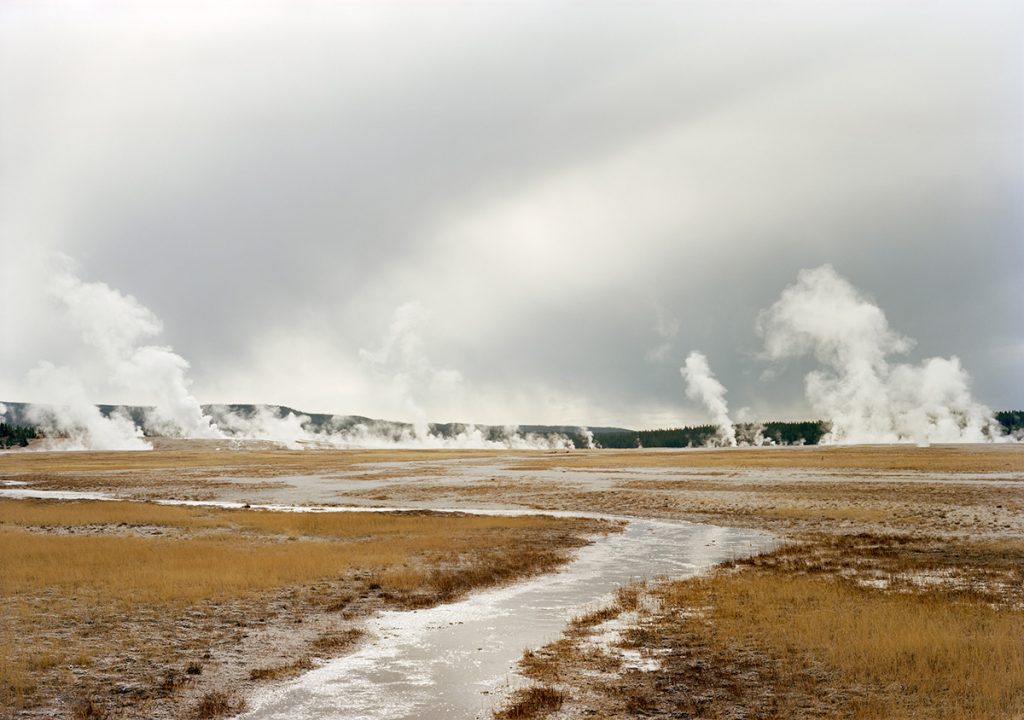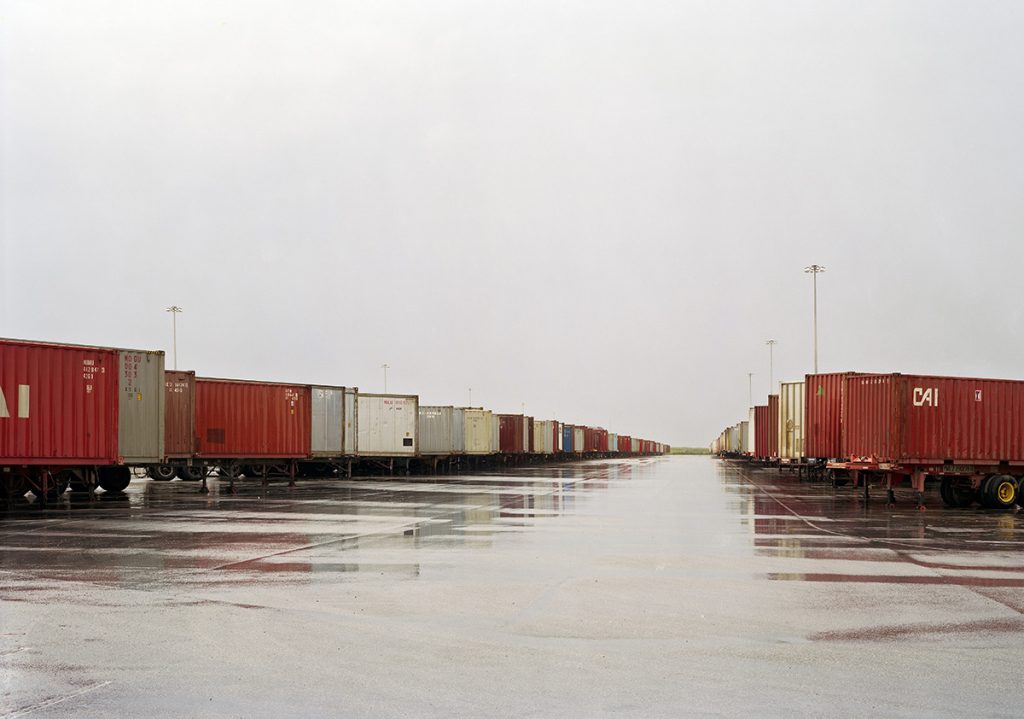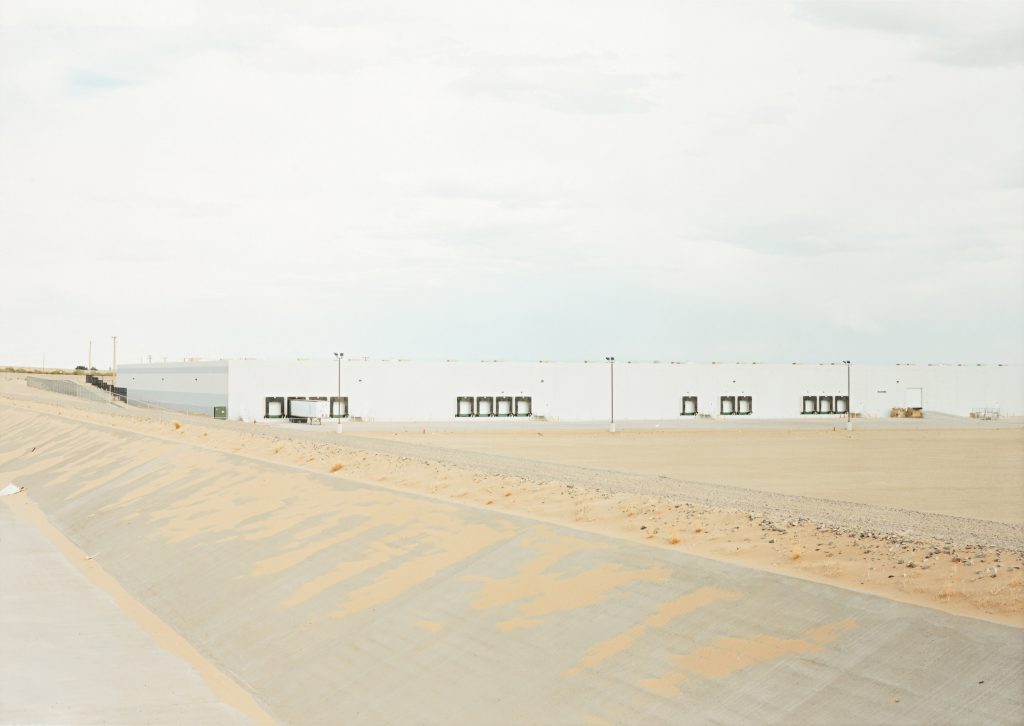 Public Program
4:00 p.m. Wednesday
October 8, 2014
Artist's Talk​: Victoria Sambunaris
---
Installation Views
---
The exhibition ​Victoria Sambunaris: Taxonomy of a Landscape​ originated at the Albright-KnoxArt Gallery in Buffalo, New York and was organized by Christie Mazuera Davis, ProgramDirector, Contemporary Art and Public Programs at the Lannan Foundation, and Albright-KnoxCurator for the Collection Holly E. Hughes. The Museum of Contemporary Photography atColumbia College Chicago's presentation and subsequent tour of ​Victoria Sambunaris: Taxonomy of a Landscape​ has been generously supported by the Lannan Foundation, SantaFe, New Mexico.
The presentation of ​Victoria Sambunaris: Taxonomy of a Landscape​ at UMBC is supported in part by an arts program grant from the Maryland State Arts Council, an agency funded by the State of Maryland and the National Endowment for the Arts. Additional support comes from the Lannan Foundation, Friends of the Library & Gallery, the Libby Kuhn Endowment, and individual contributors.