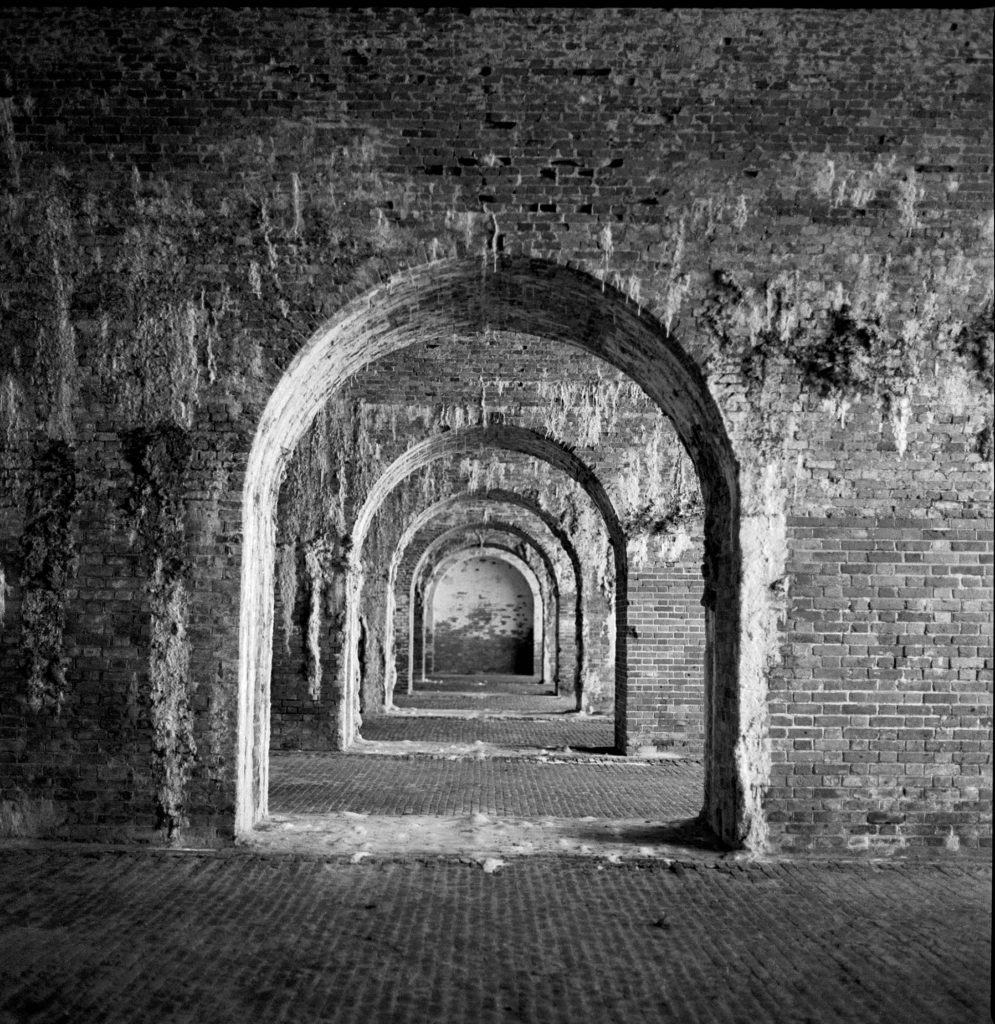 January 26 – March 25, 2015
The history of American slavery is considered in ​A Stirring Song Sung Heroic​, an exhibition of 80 black and white silver gelatin prints by photographer William Earle Williams. These images document mostly anonymous, unheralded, and uncelebrated places in the New World – from the Caribbean to North America – where Americans black and white determined the meaning of freedom. Archives of prints, newspapers, and other ephemera related to the struggle accompany the work. The presentation of this exhibition marks the 150th anniversary of the ratification of the Thirteenth Amendment to the Constitution of the United States, which abolished slavery nationwide following the conclusion of the American Civil War.
William Earle Williams is the Audrey and John L. Dusseau Professor in the Humanities, Professor of Fine Arts, and Curator of Photography at Haverford College. He received his M.F.A. degree from Yale University School of Art and holds a B.A. in history from Hamilton College. His photographs have been widely exhibited at diverse institutions including the National Gallery of Art, the Smithsonian Institution, and UMBC. His work is held in many public collections including the National Gallery of Art, the Metropolitan Museum of Art, the Baltimore Museum of Art, and UMBC's Special Collections. Williams has also received numerous fellowships from the Pennsylvania Council on the Arts and was awarded a John Simon Guggenheim Fellowship for 2003 – 2004.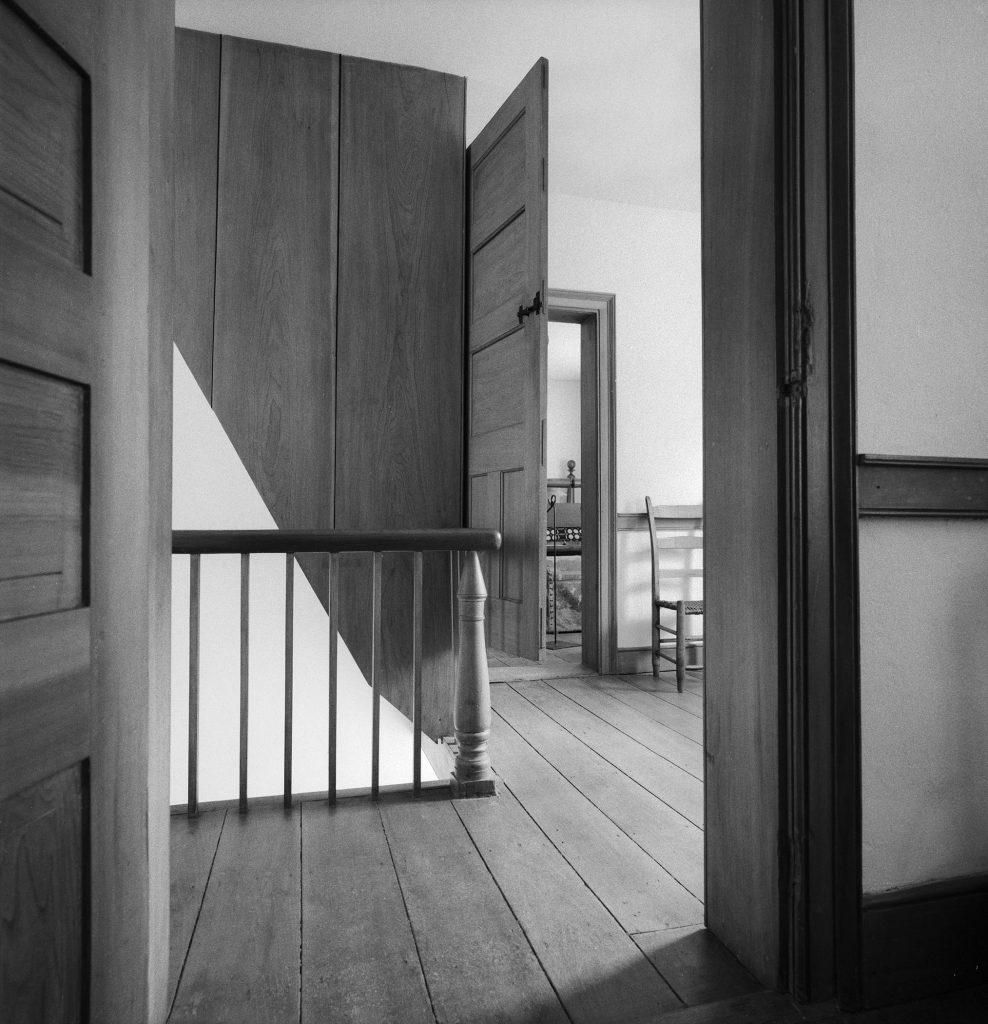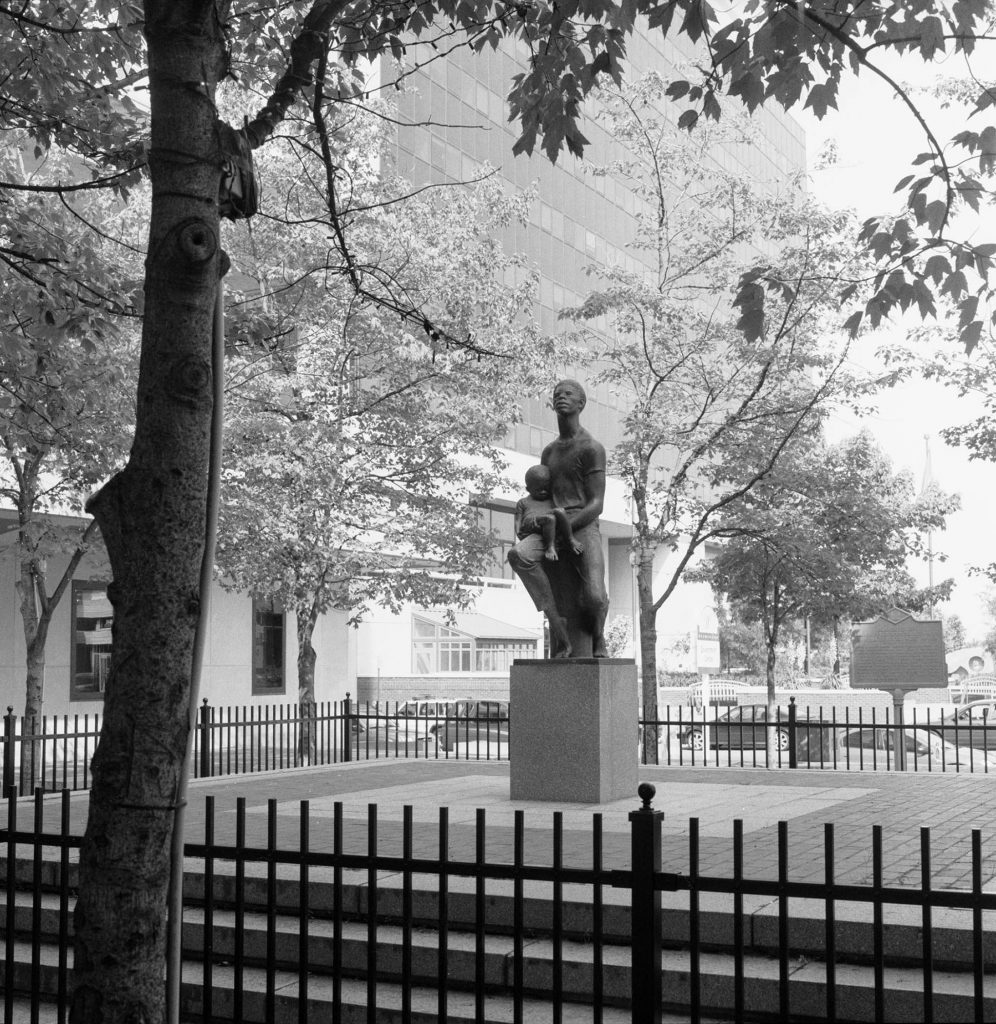 ---
Public Program
4:00 p.m. Tuesday, February 24, 2015
Artist's Talk​: William Earle Williams
The lecture, co-sponsored by the Dresher Center the Humanities and the Library Gallery, will be presented as part of the Humanities Forum.
---