April 8 – June 30, 2015
The work of Abbott Miller merges graphic design and typography with spatial design, interactive media, and curatorial projects. Through design and art direction as well as writing and curating, Miller's work embraces exhibitions, digital media, environmental graphics, textiles, identities and publication design. Trained as an artist and designer, Miller's projects reflect his interests in art, performance, photography, fashion, architecture, and history. This exhibition is based on his recently published monograph "Abbott Miller: Design and Content" (Princeton Architectural Press, 2014). The book argues that designers inhabit a critical space between form and content. Miller sees the role of the designer as a performer and interpreter, using words and images to dramatically stage content. He has collaborated with renowned artists, performers, and curators to create publications, digital media, and exhibitions that dramatically embody their content. He has also written extensively on design and the role of the designer as an author and editor, a figure who mediates and shapes narrative environments, whether in the space of a book or an exhibition.
Public Program
Wednesday, April 22, 2015
Artist's Talk: Abbott Miller
---
Abbott Miller is a partner in the New York City office of the international design studioPentagram. Since 2000 he has also maintained a satellite studio in Baltimore, where he also serves as a Visiting Artist in the MFA Graphic Design program at Maryland Institute College of Art. He is the author and editor of several books on design, including Design Writing Research: Writing on Graphic Design, co-authored with Ellen Lupton. In 2014 Miller was awarded the AIGAMedal, his profession's highest honor. His work has won numerous awards and is in the collections of the Art Institute of Chicago, the Cooper Hewitt Museum, the San Francisco Museum of Modern Art, and the Bibliotheques National de Paris.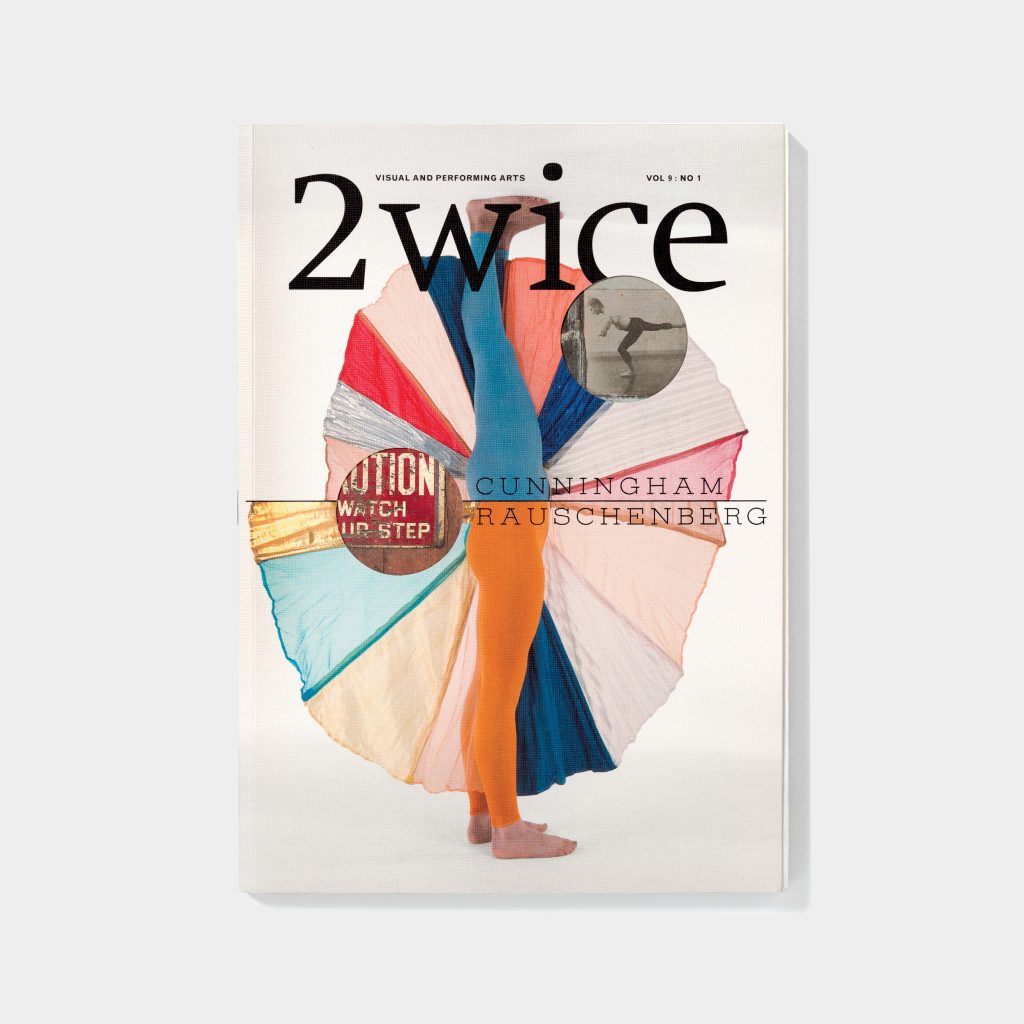 ---