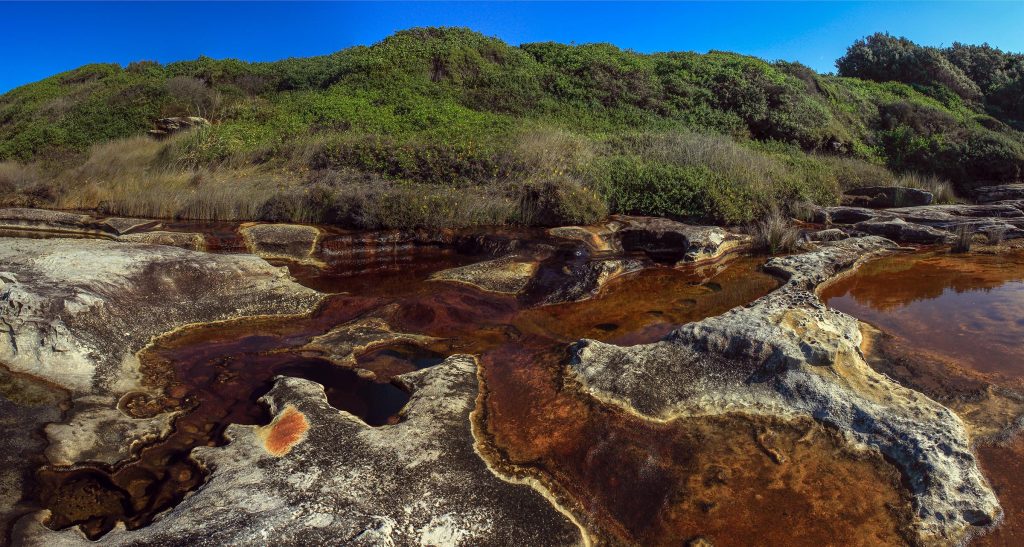 February 8 – March 31, 2016
The inter-media exhibition Sounding Botany Bay presents documentary photographs, audio compositions, and videos of Botany Bay – one of Australia's most significant cultural and natural sites – made by artist and 2006 Fullbright Senior Scholar, Timothy Nohe. The rich voices, sounds, and sights of the bay are blended into an aural and visual landscape that heightens and contrasts what is and has been, so that the visitor may experience the past and contemporary complexity of Botany Bay while reflecting on its future, and that of other shifting landscapes around the globe, near and far.
---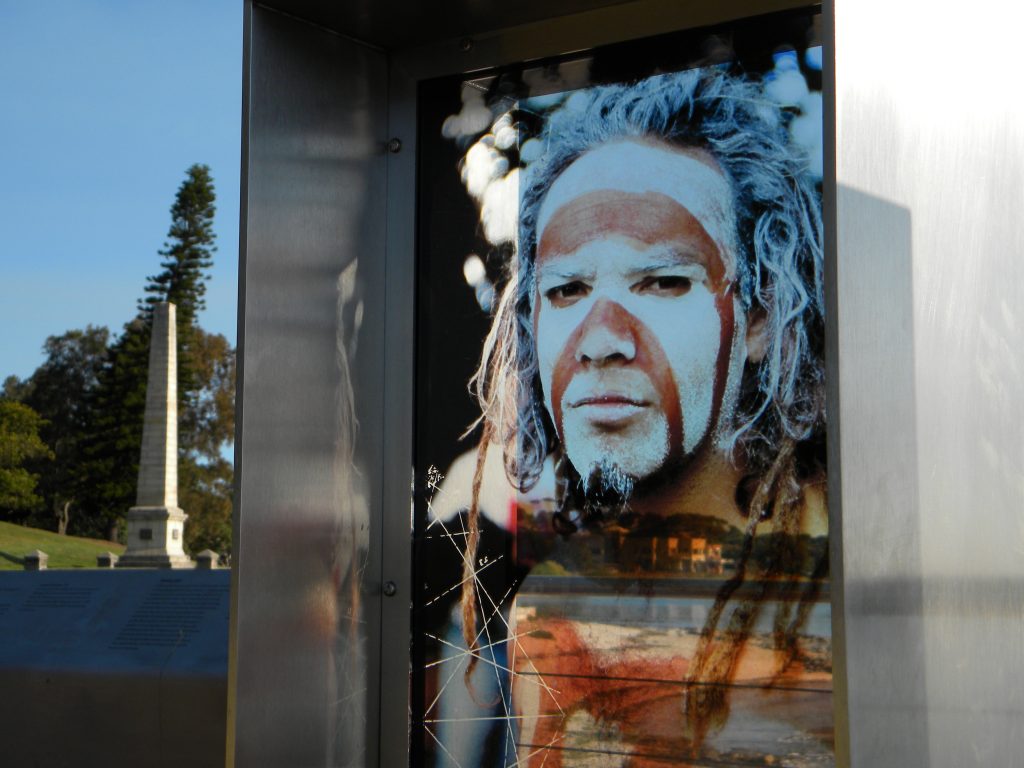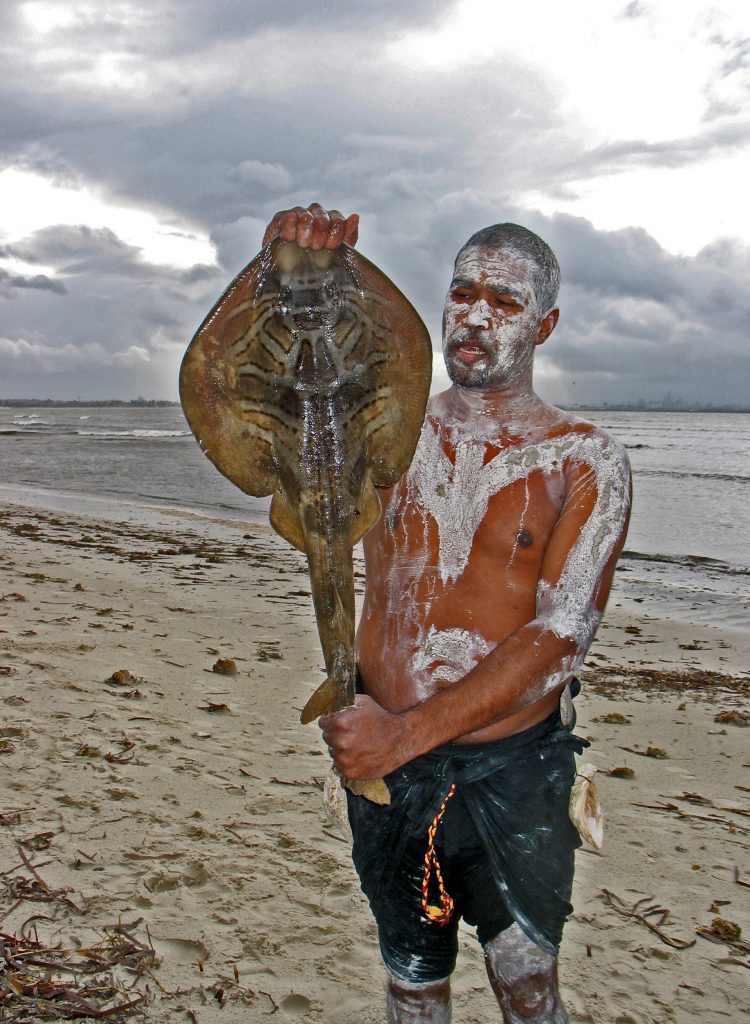 Public Program
4:00 p.m. Tuesday
February 16, 2016
Artist's Talk​: Timothy Nohe
Timothy Nohe​ is an artist and educator engaging traditional and electronic media in daily life and public places. His artwork has been focused on sustainability and place, intermedia works, and sound scores for dance and video. Nohe was the recipient of a 2006 Fulbright Senior Scholar Award from the Australian-American Fulbright Commission Fulbright Alumni InitiativeGrant in 2011. Four Maryland State Arts Council awards have supported his work in the area of music Composition, Non-Classical; Media; New Genre, and Installation/Sculpture. Nohe has also been recognized with a Creative Baltimore Award. In 2015 the Warnock Foundation recognized his interdisciplinary work in urban forests with a Social Innovator award. He is the founding director of the Center for Innovation, Research and Creativity in the Arts (CIRCA) and a tenured professor of Visual Arts at UMBC. Nohe has strong ties to Australia, where he serves as an adjunct Professor at La Trobe University, Faculty of Humanities and Social Sciences; as an artist in Residence at the Centre for Creative Arts at La Trobe University, and on the editorial board of the peer-reviewed journal Unlikely, based in Melbourne.
---
Installation Views
---
The presentation of this exhibition at UMBC is supported in part by an arts program grant fromthe Maryland State Arts Council, an agency funded by the State of Maryland and the NationalEndowment for the Arts. Additional support comes from Friends of the Library & Gallery, theLibby Kuhn Endowment, the Center for Innovation, Research and Creativity in the Arts (CIRCA),the Dresher Center for the Humanities and individual contributors.Support for the ongoing artistic research project ​Sounding Botany Bay​ comes from theAustralian-American Fulbright Commission, and the University of Wollongong.