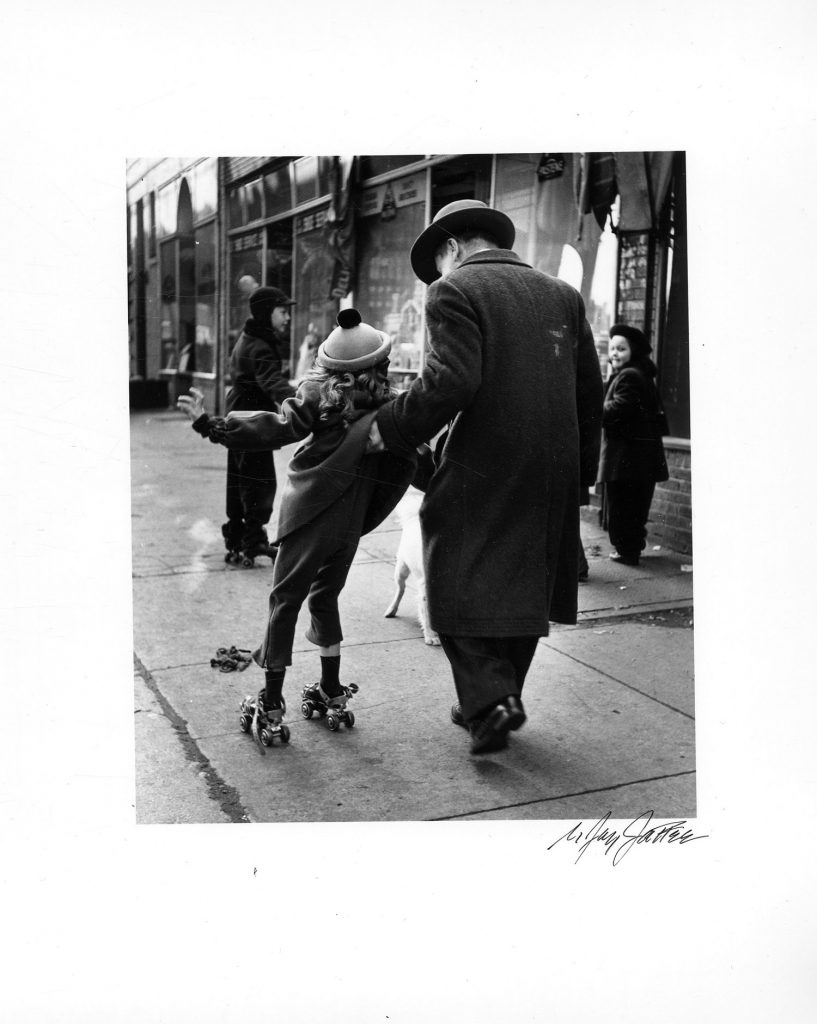 January 27 – March 23, 2014
Seventy photographs–exquisite expositions of light and shadow, visual textures, and balanced tension–spanning the distinctive career of N. Jay Jaffee (1921-1999) are presented in this exhibition. From capturing the vibrancy of New York City streets to meditating on still landscapes, Jaffee's photographs are very much a form of self-portrait, a means by which he interpreted both the world and his position in it. These thoughtful and subtly witty photographs are invitations to see, to question, and to engage fully with life.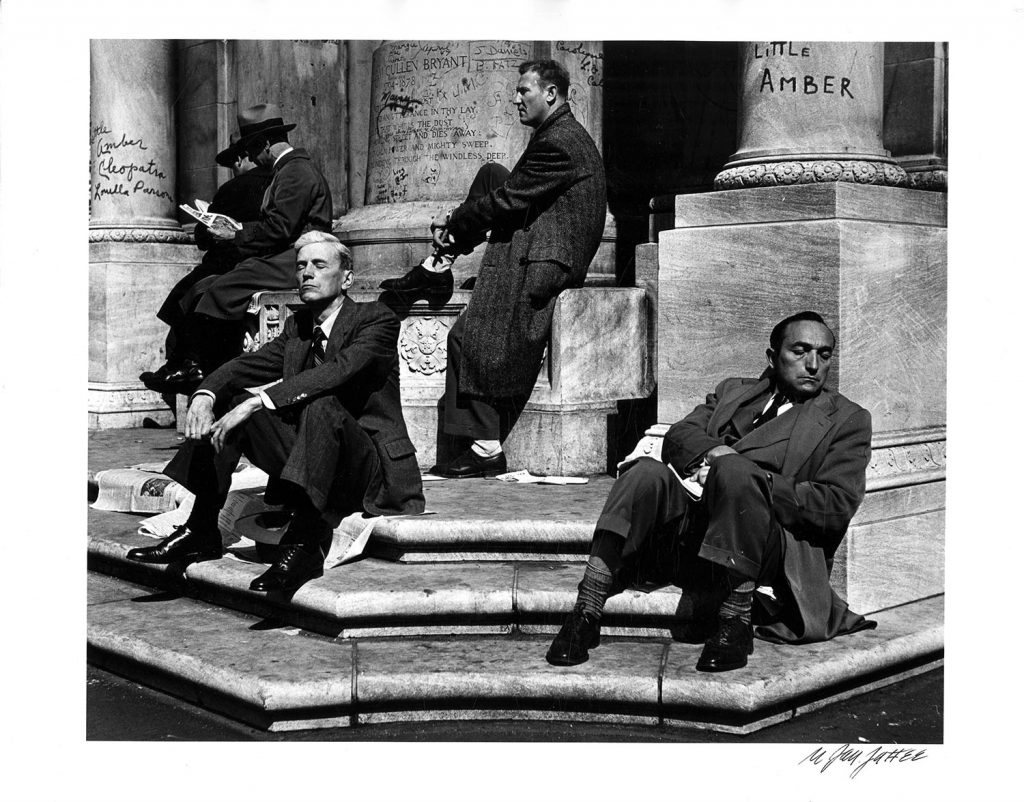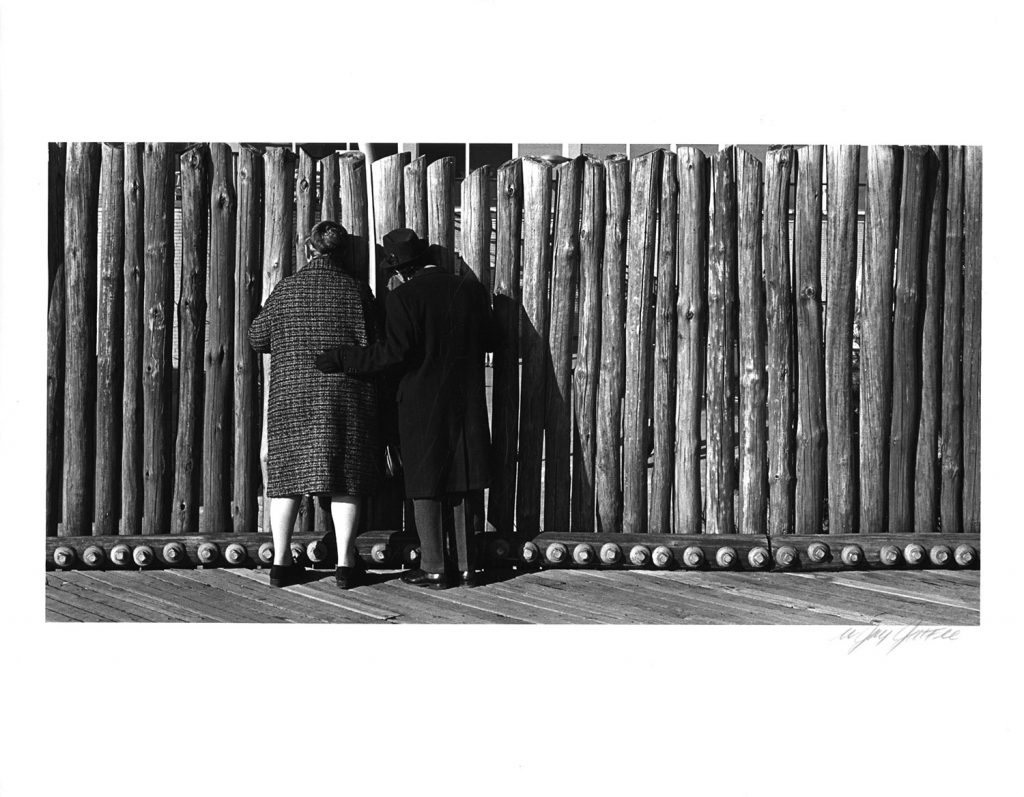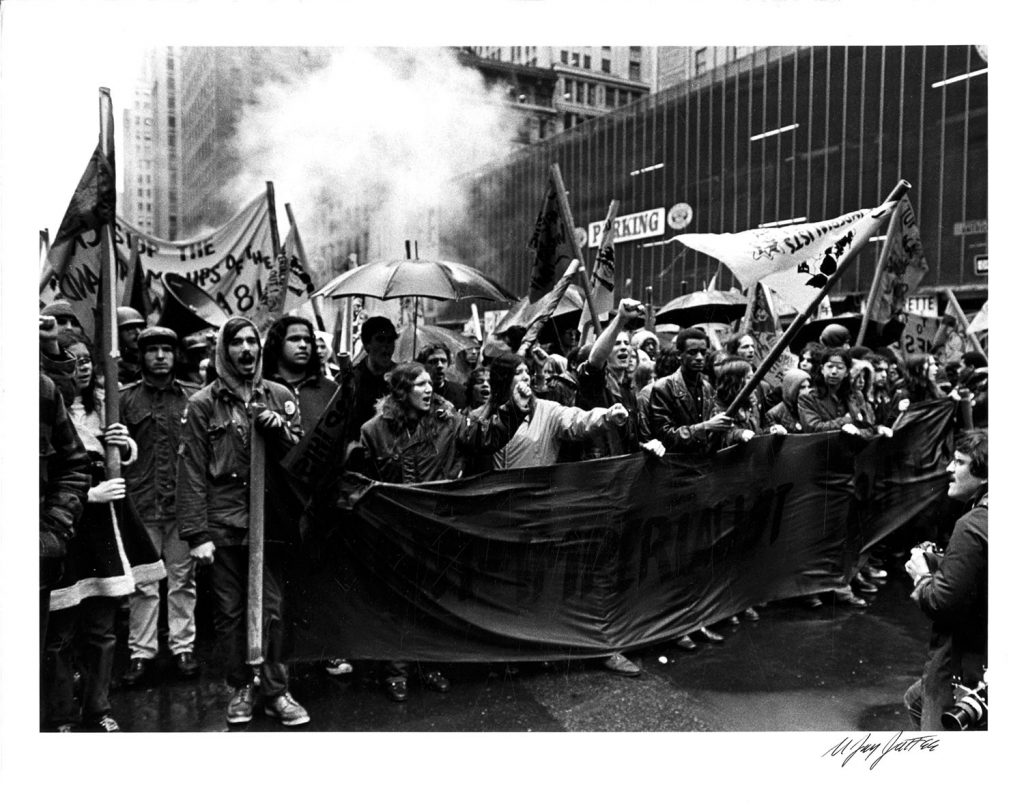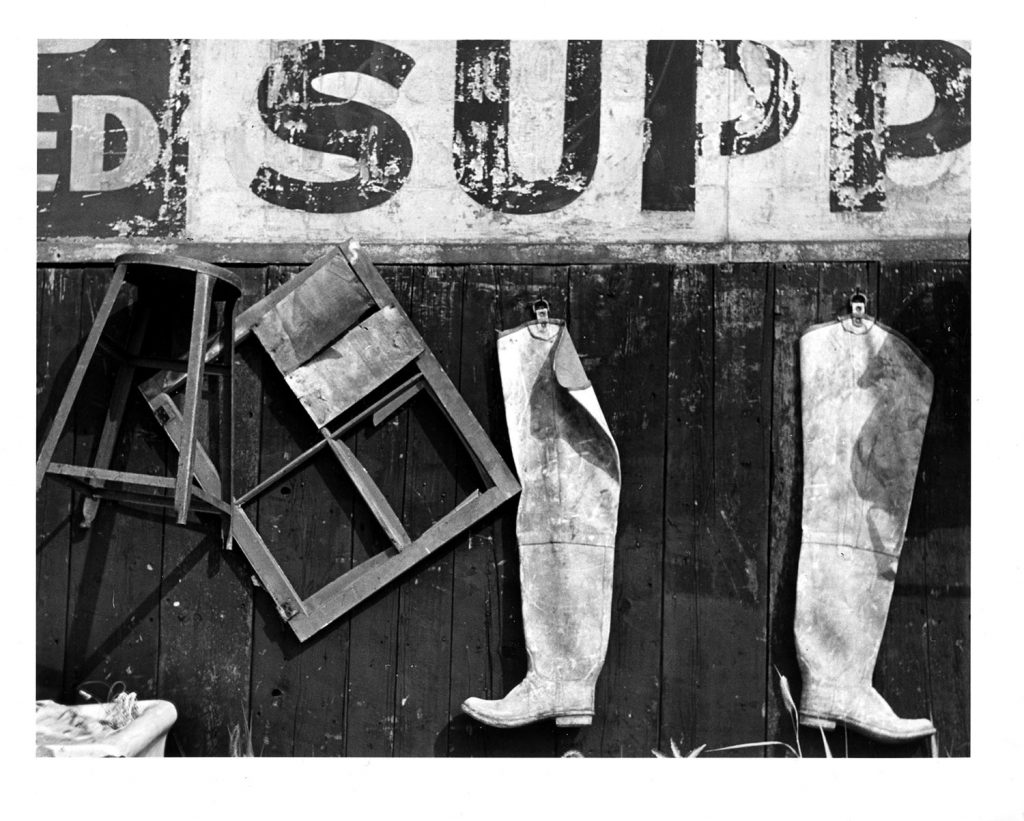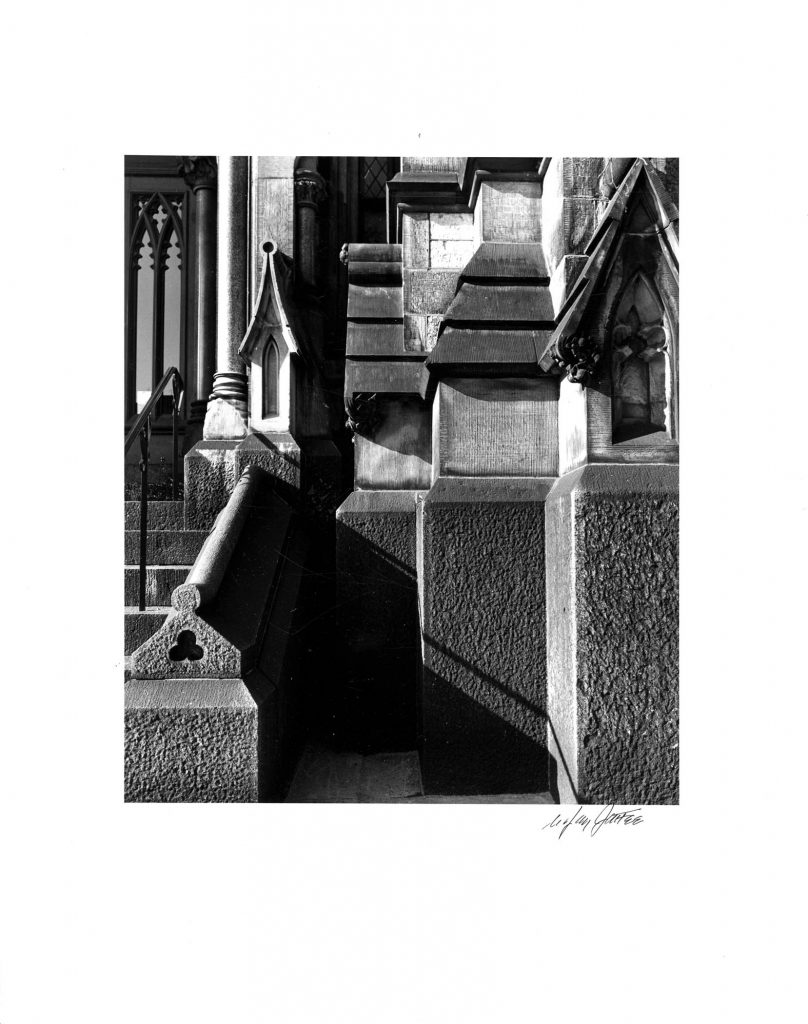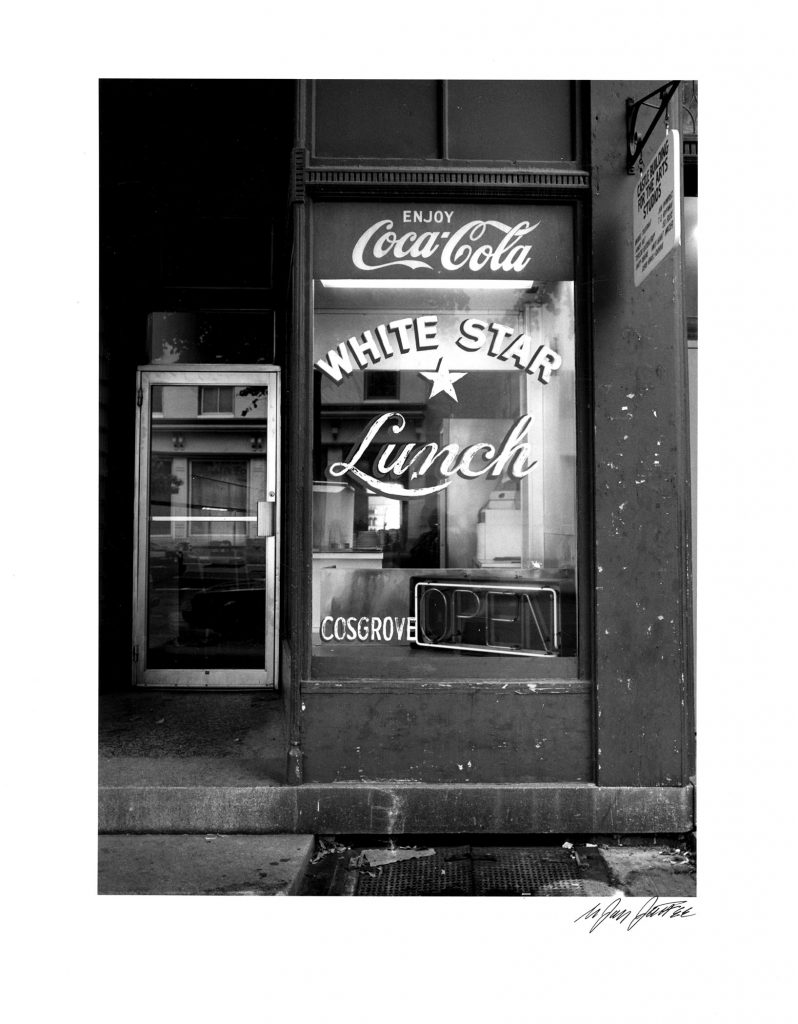 ---
Public Program
4:00 PM, Thursday
February 27, 2014
Reception to Follow
Christy Ford Chapin, Assistant Professor of History, will shed light on the historical context in which Jaffee was active as a photographer, with emphasis on the Cold War, McCarthyism, and the dramatic changes that occurred from the late 1940s through the 1990s. Tom Beck, Chief Curator of the Albin O. Kuhn Gallery, will discuss the life and work of photographer N. Jay Jaffee including: the influence of the Photo League the only arts group that was included on the United States Attorney General's List of Subversive Organizations in 1947; Jaffee's longtime muse—the streets of New York City; and the increasingly poetic and personal elements that characterize his later work.
This event is free and open to the public.
---