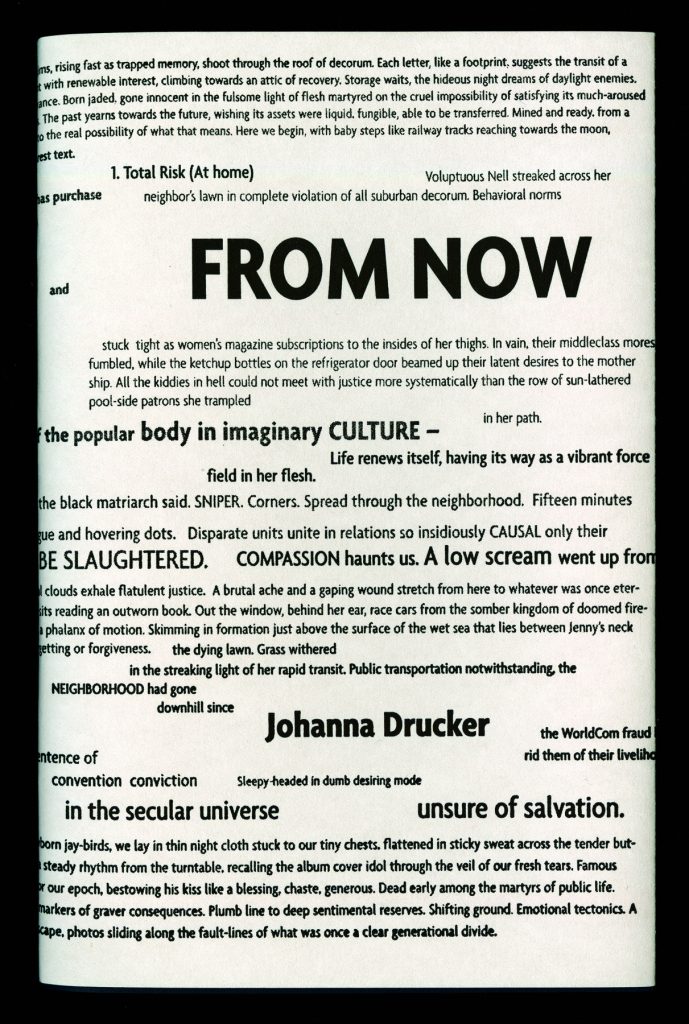 September 16 – December 20, 2013
Artist, writer, typographic poet, and scholar-critic Johanna Drucker is widely known for her contributions to contemporary art theory and history, as well as her prolific output as a creative artist. Throughout her career she has helped shape the field of artists' books, visual poetics, and digital aesthetics in dialogue with the arts and critical issues. Druckworks, a retrospective exhibition, is the first comprehensive presentation of Drucker's books, graphic art and visual projects, and reveals key insights into the artist's development over the course of four decades.
This exhibition is organized by the Center for Book and Paper Arts at Columbia College Chicago.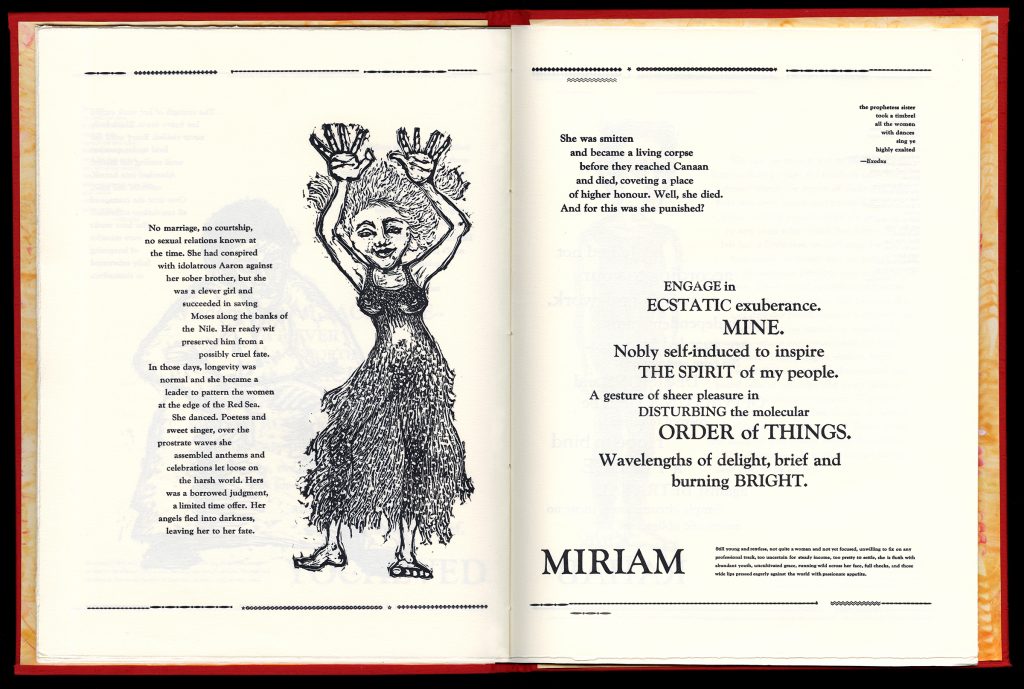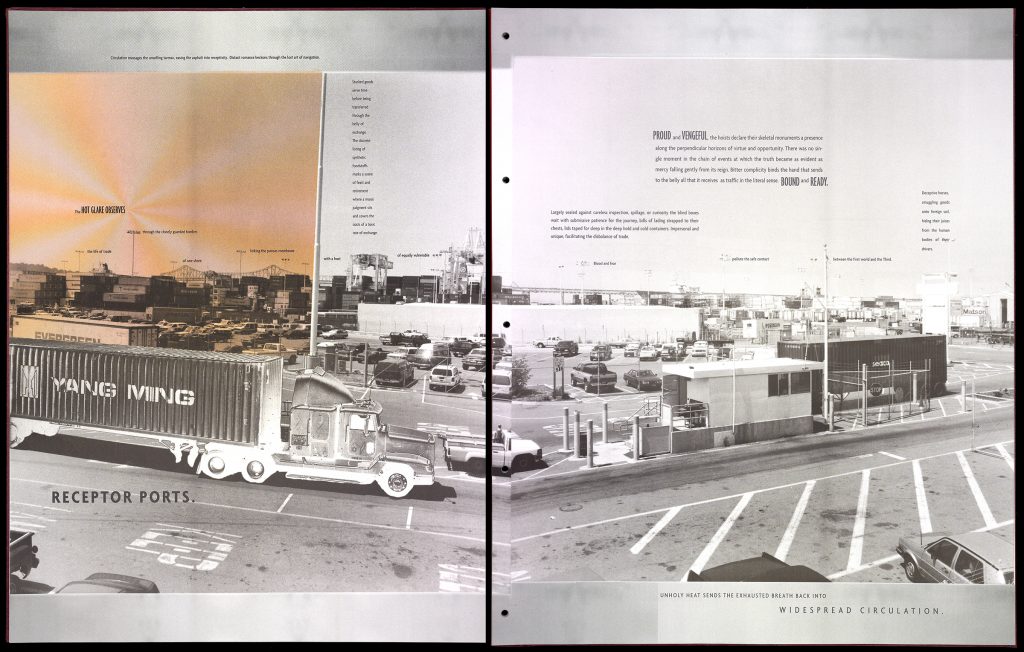 Public Program
Artist's Talk: Johanna Drucker
6:00 p.m. Tuesday, October 22, 2013
Reception to follow