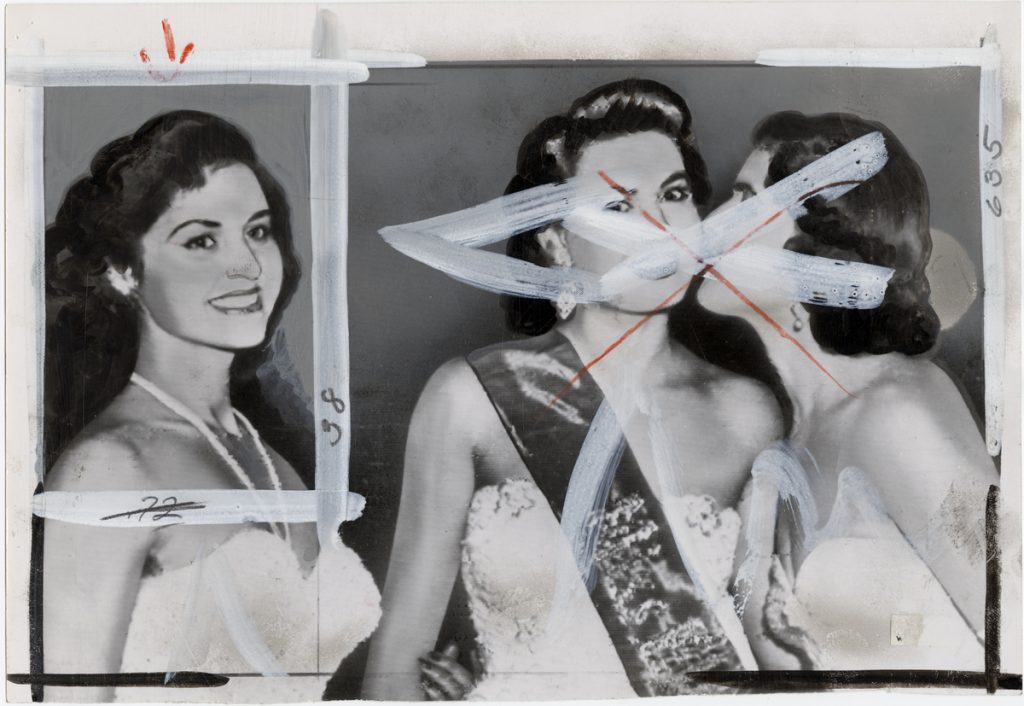 News photographs are an integral part of newspapers. They equally illustrate, document, and interpret the news. Historically, newspaper editors and artists used hand-working on photographs to give emphasis, drama, and legibility to the primary events of the image. The alterations would mostly become invisible once the newspaper was printed. Seeing the original photographs showing the editing marks is a multilayered cultural and aesthetic experience, and reveals a new context in this exhibition featuring 90 news photographs from the 1920s to the 1970s selected from UMBC's Baltimore Sun archive.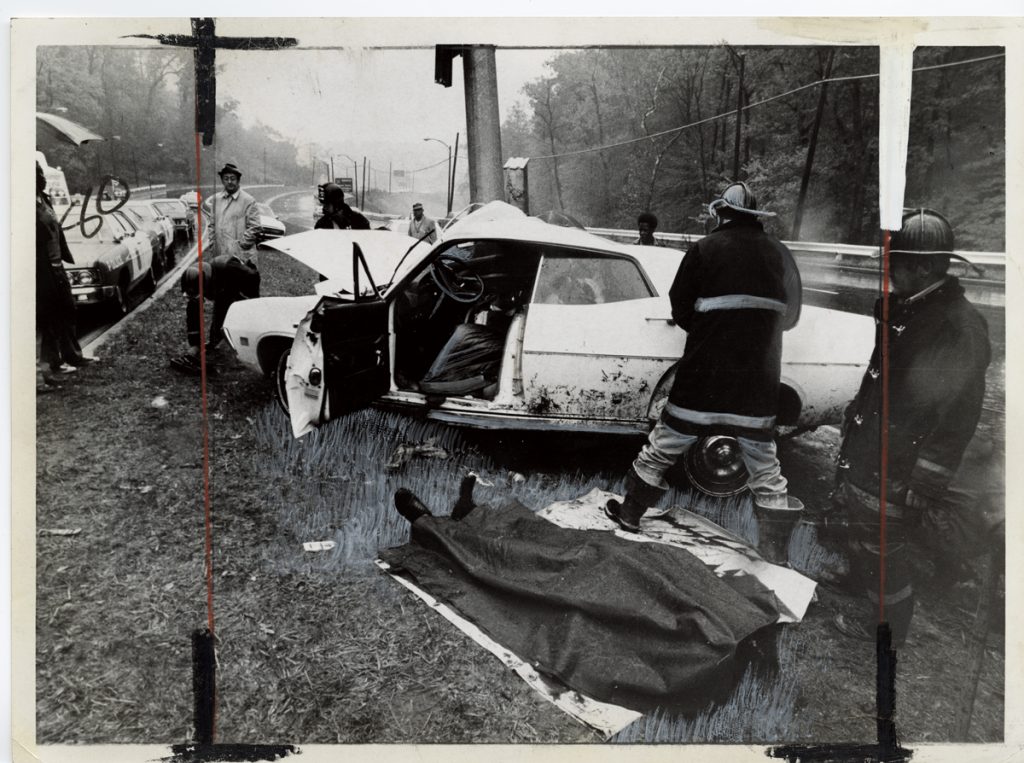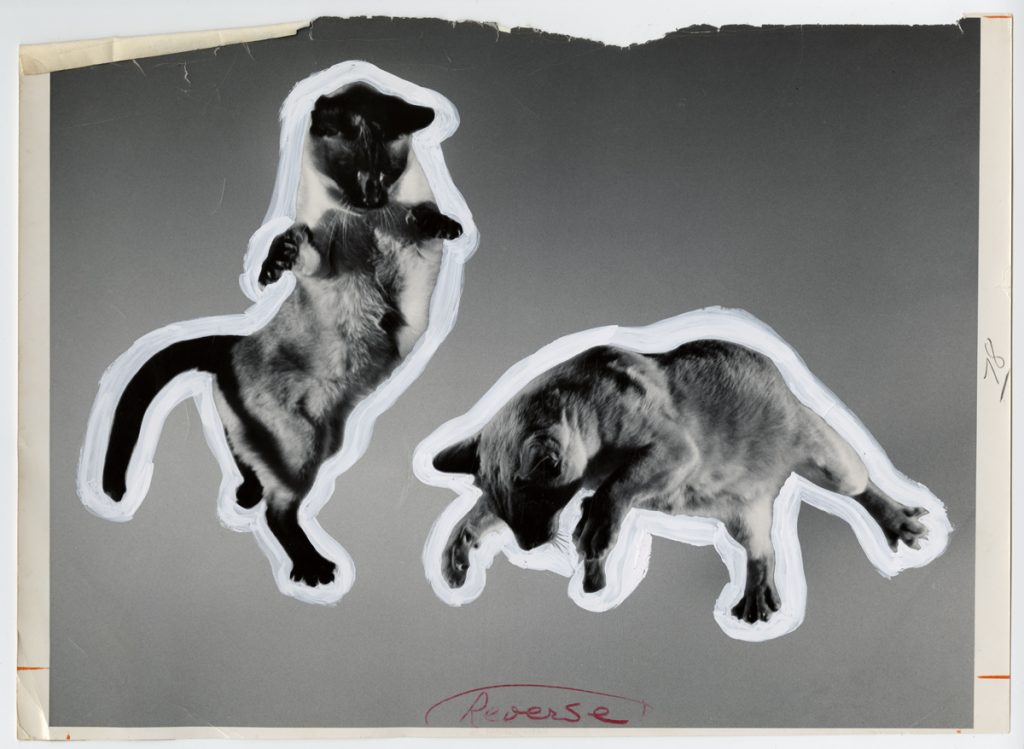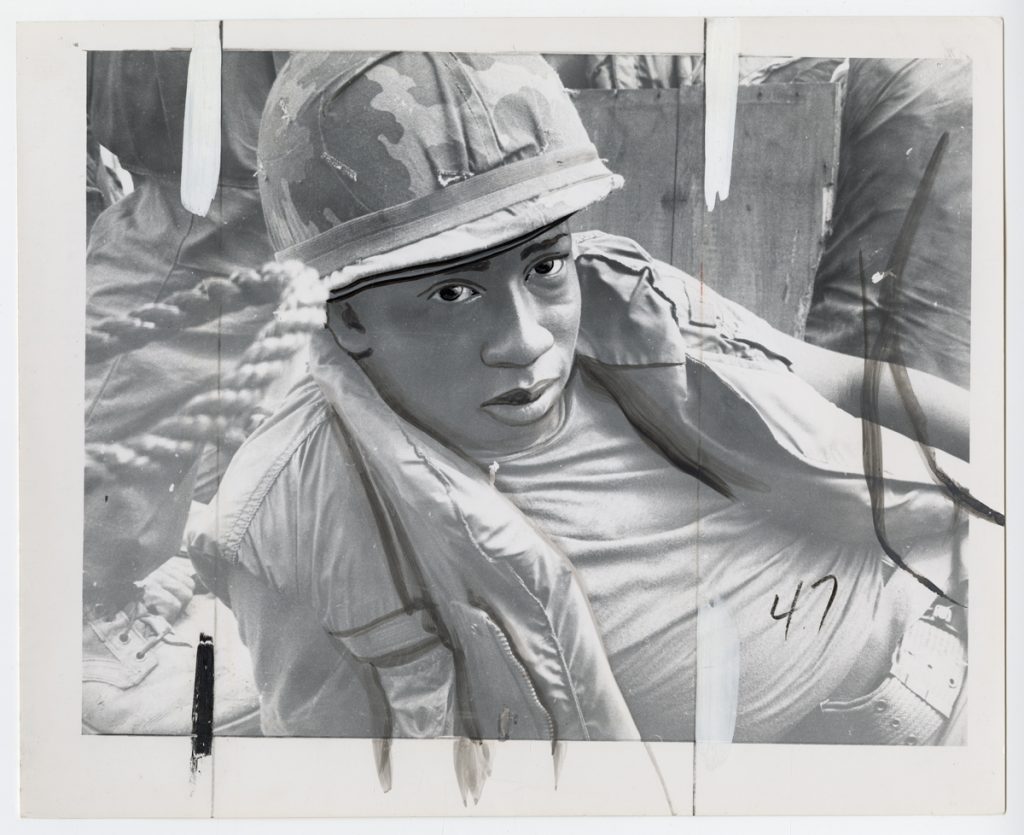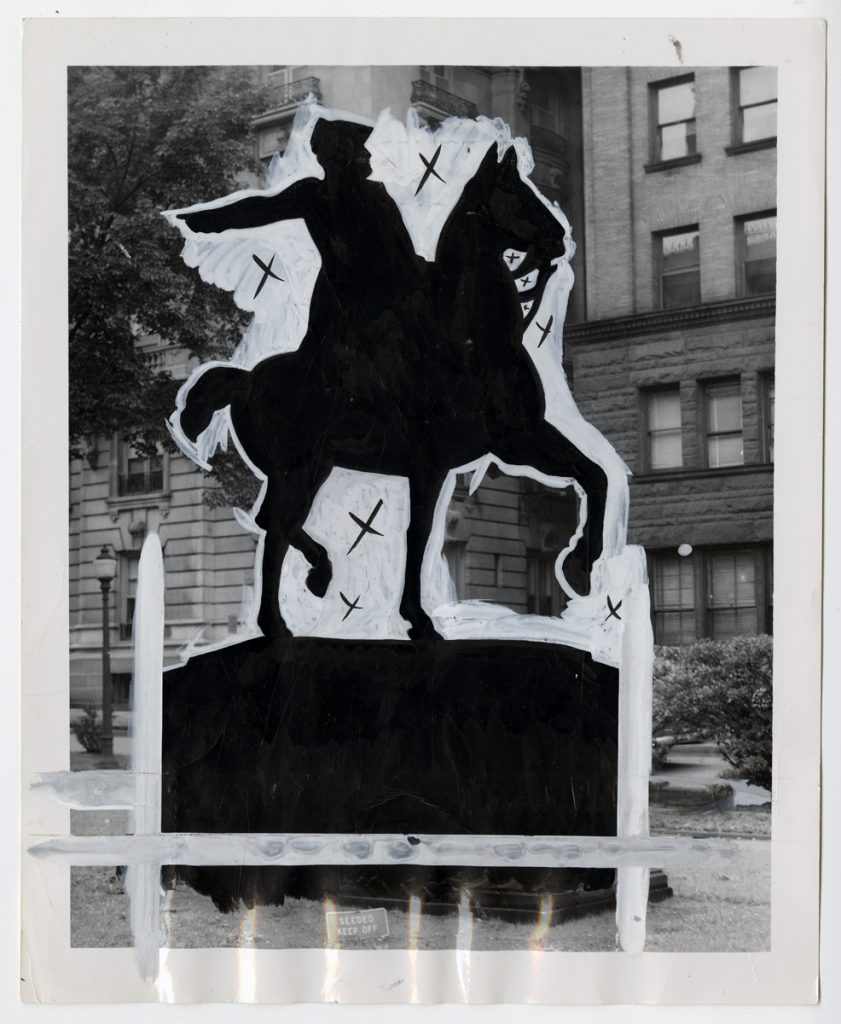 Public Program
6:00 p.m.
Tuesday, April 23, 2013
Symposium on Print Media, Photography & Art
William F. Zorzi The Wire, Writer, Editor, Actor; Baltimore Sun, Reporter, Retired
Jed Kirschbaum Baltimore Sun, Photographer, Retired
Tom Beck AOK Gallery, UMBC, Chief Curator
Christophe Corbett Department of English, UMBC, Professor
---
Exhibition Views
The presentation of A New Context: Photographs from the Baltimore Sun Revisited at UMBC is supported in part by an arts program grant from the Maryland State Arts Council, an agency funded by the State of Maryland and the National Endowment for the Arts. Additional support comes from the Friends of the Library & Gallery, the Libby Kuhn Endowment, and individual contributions.