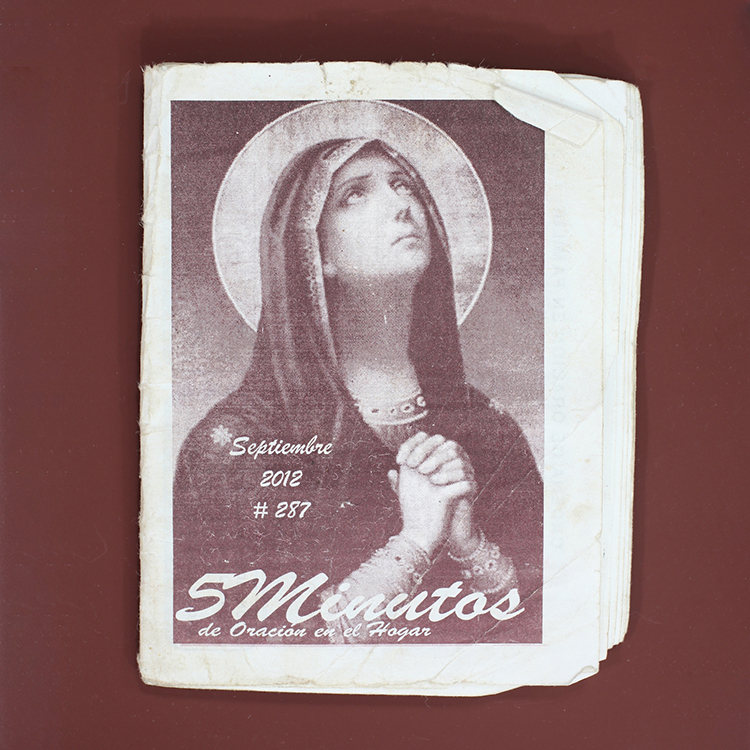 February 4 – May 23, 2019
El Sueño Americano/The American Dream features 59 photographs by Arizona-based artist Tom Kiefer depicting everyday objects carried by migrants detained after crossing the U.S.-Mexico border. Considered non-essential by U.S. Customs and Border Control and thus discarded, these personal belongings–from gloves to rosaries and wallets to water bottles–were valued by their owners for their utilitarian, spiritual, or sentimental value. In Kiefer's graphically striking photographs, these items serve as traces of individual stories that humanize the current migrant crisis.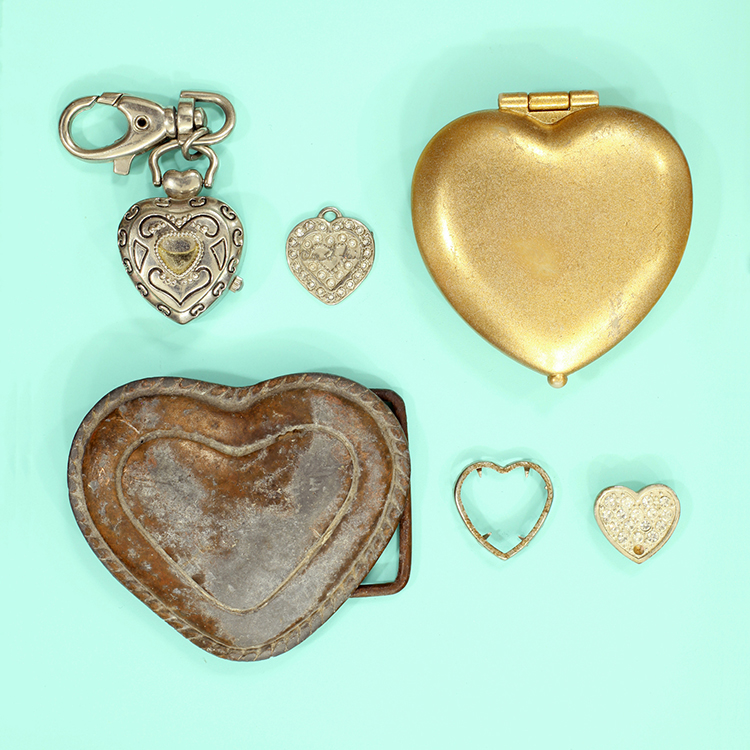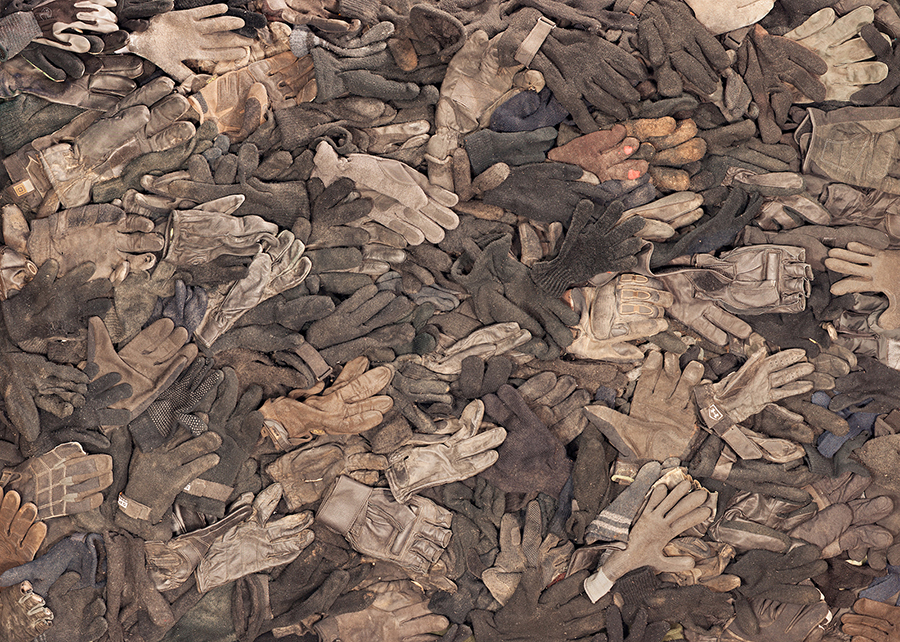 ---
Public Program
5:00 p.m.
Tuesday, February 5, 2019
Artist Talk with Tom Kiefer
Reception to follow
Free & open to the public
---
Installation Views
---
The presentation of this exhibition is supported by an arts program grant from the Maryland State Arts Council, an agency funded by the State of Maryland and the National Endowment for the Arts. Additional support comes from the Libby Kuhn Endowment Fund, as well as individual contributions.