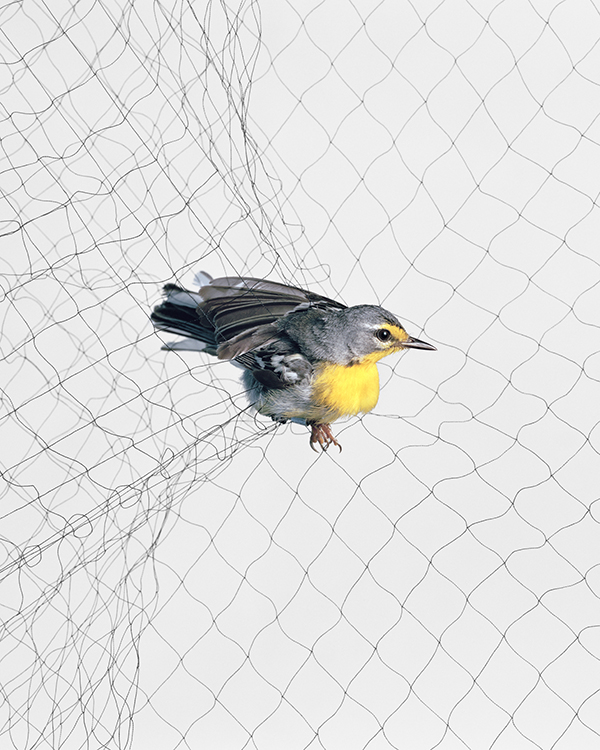 August 29 – December 19, 2018
Depth of Field presents approximately one-hundred images acquired over the last ten years by UMBC's Photography Collections through generous gifts from donors and artists. The photographs on view highlight the breadth and depth of the collection and illustrate the range of forms, technology, and artists that historically shaped the medium and are presently impacting its ongoing evolution.
Artists included:
Laurie Brown, Kristin Capp, Clarence Carvell, William Eggleston, Donna Ferrato, Robert Fichter, Todd Forsgren, Peggy Fox, Sally Gall, Ralph Gibson, Penny Harris, Sam Holden, Irina Ionesco, Walter Ioos, N. Jay Jaffee, Brian Jones, Nate Larson, Alen MacWeeney, Mary Ellen Mark, Dorothy Norman, David Seltzer, David Seymour, Steve Szabo, Barbara Traub, Peter Turnley, Robert Von Sternberg.
---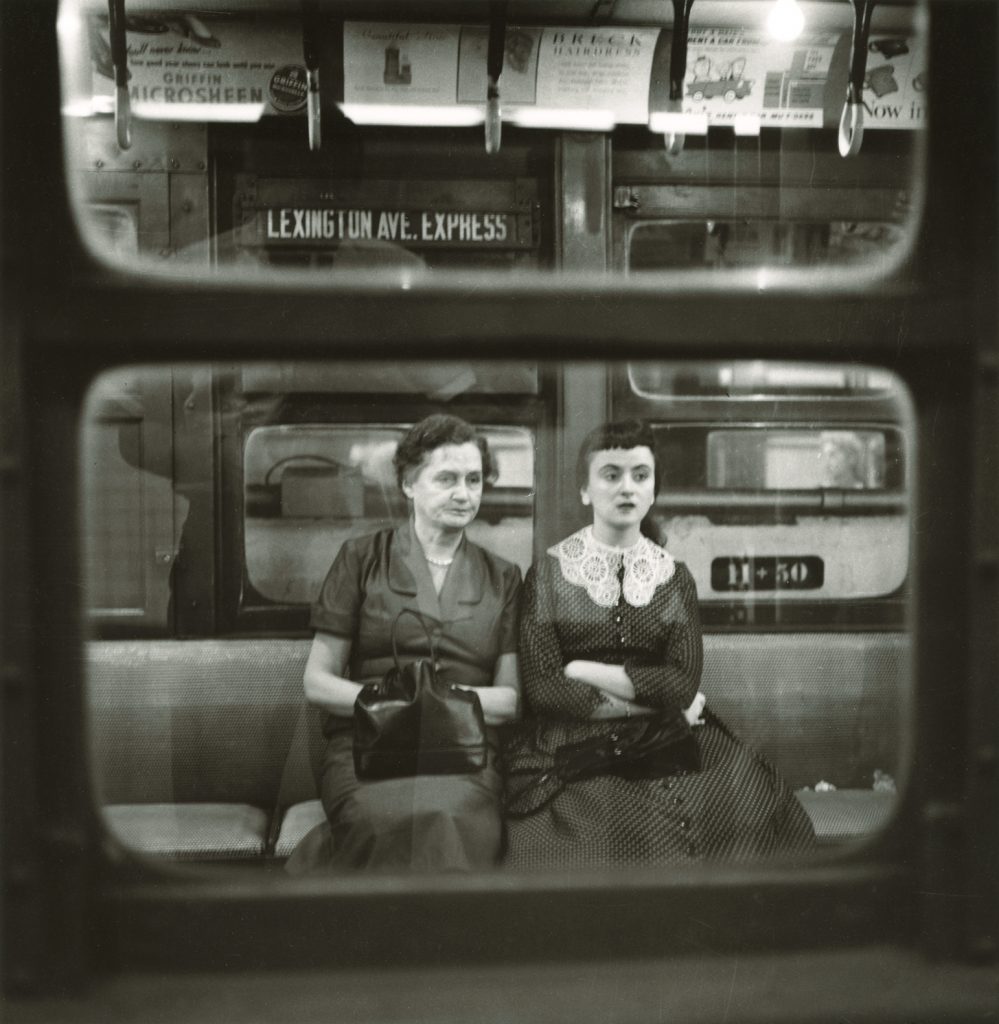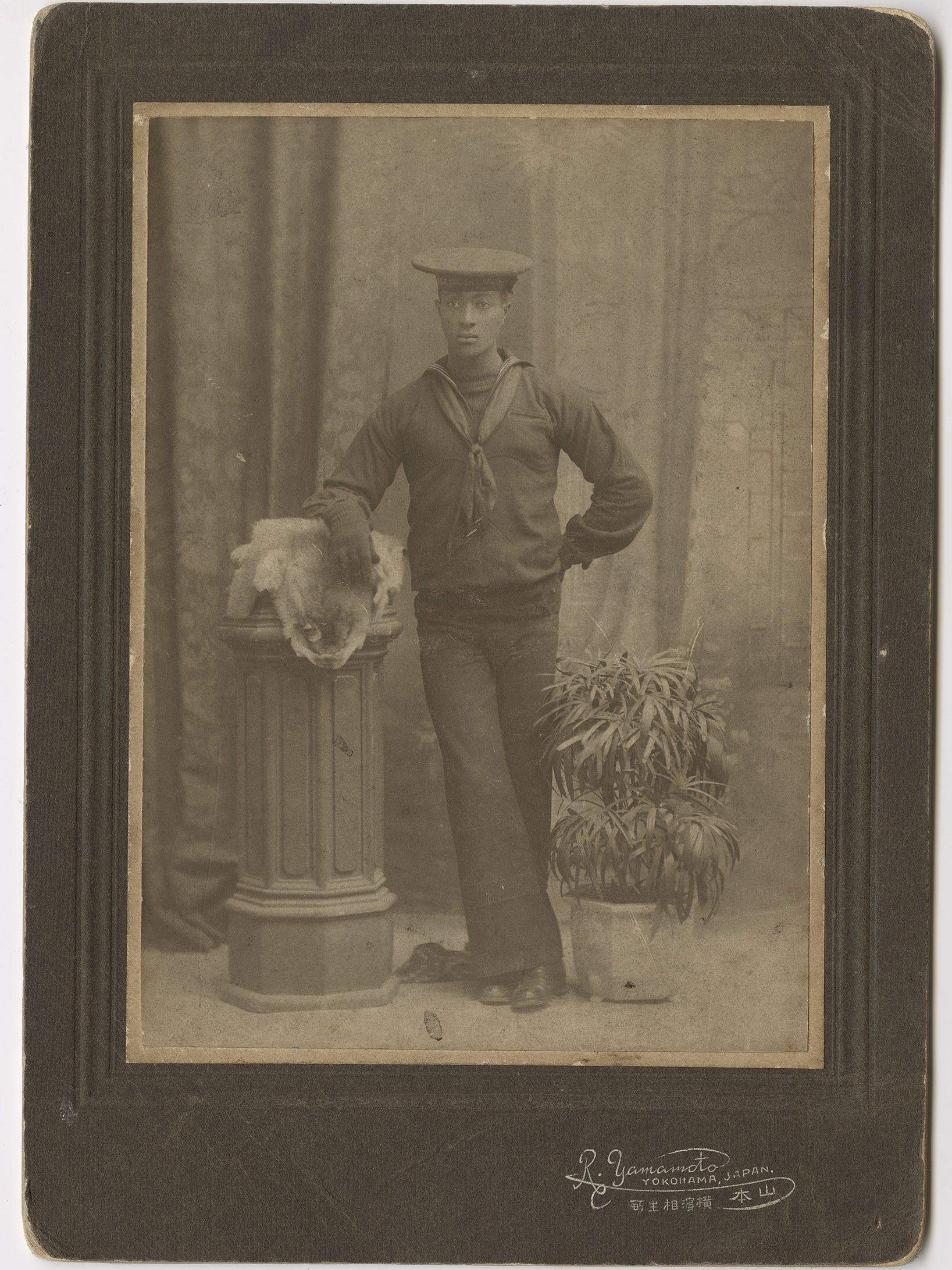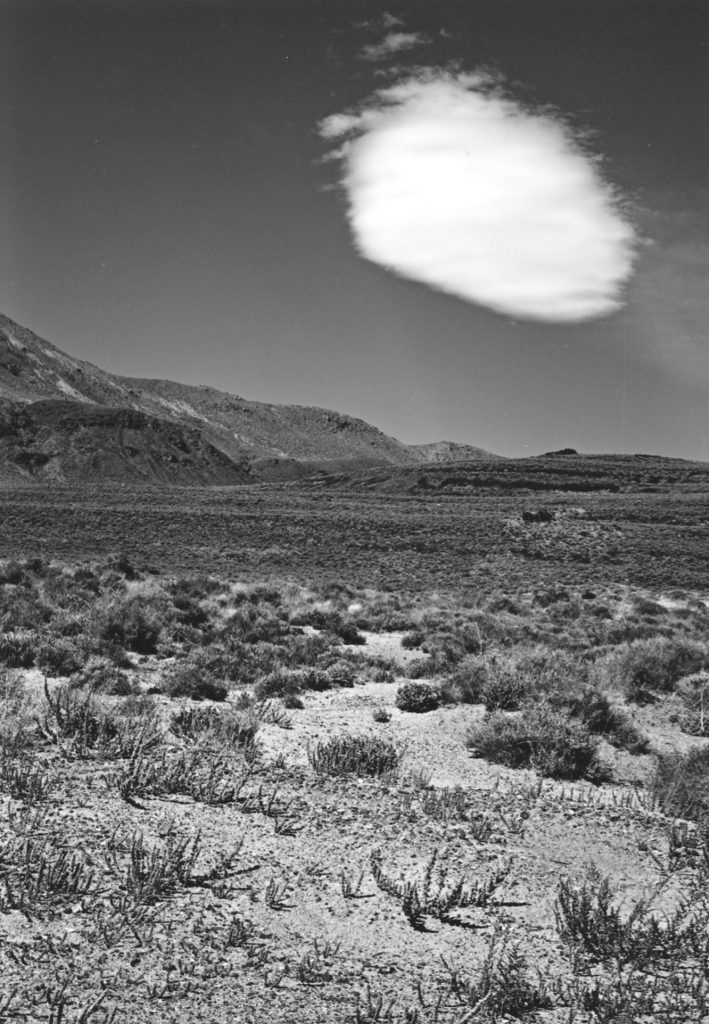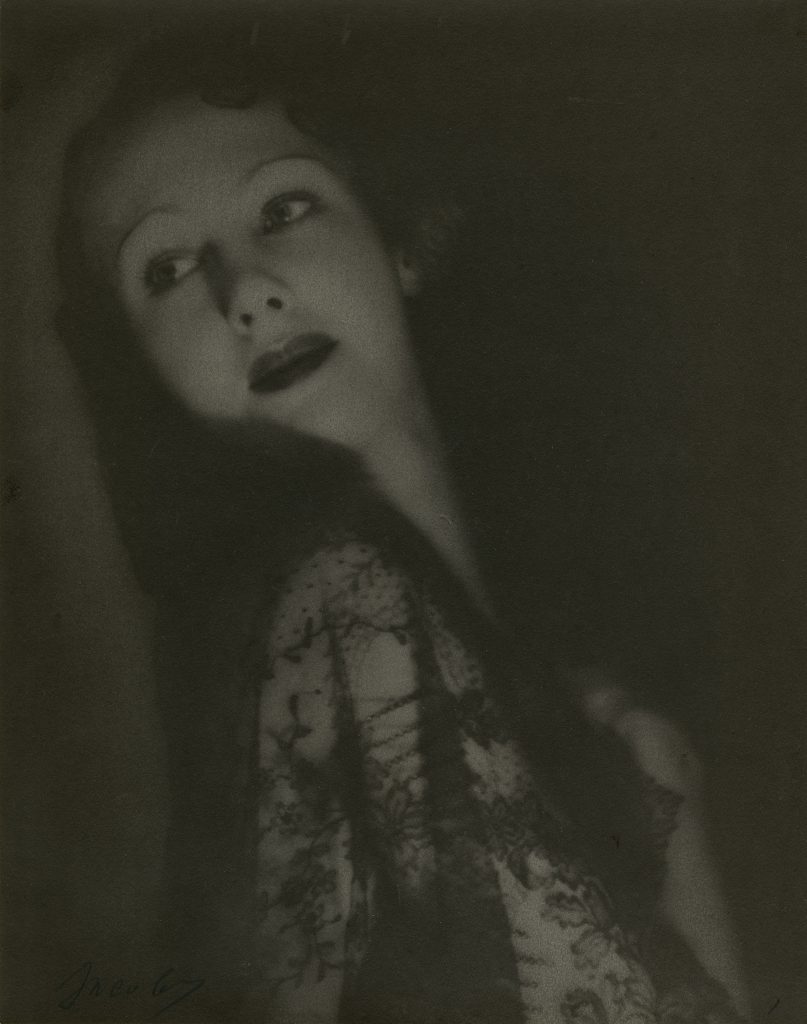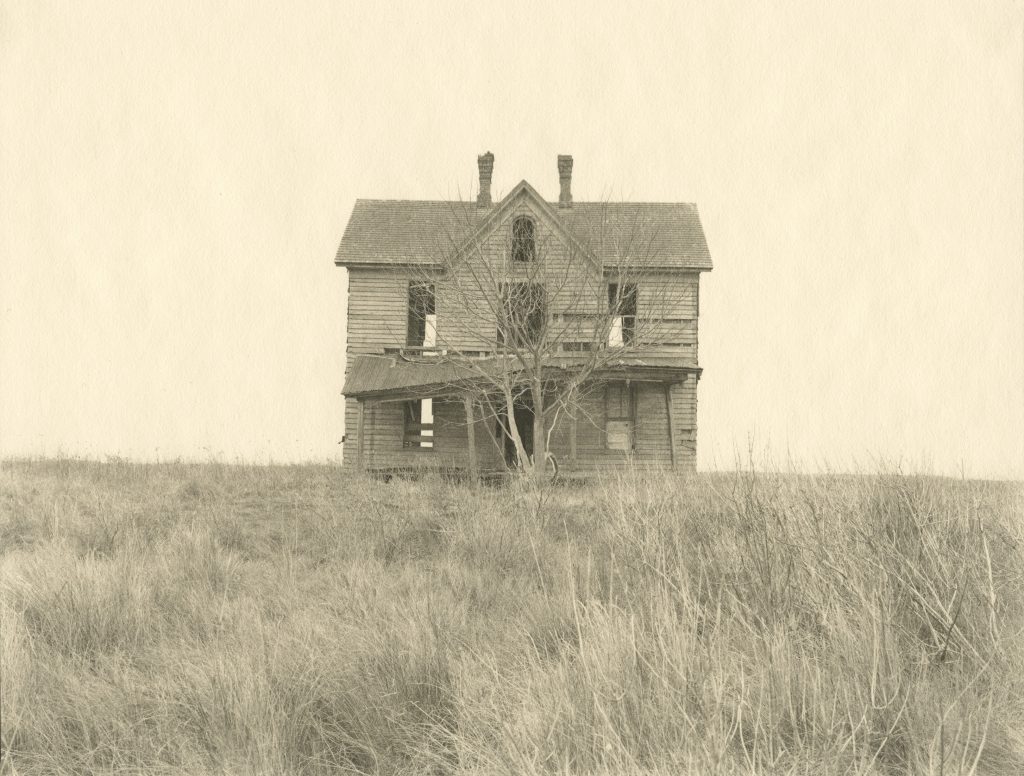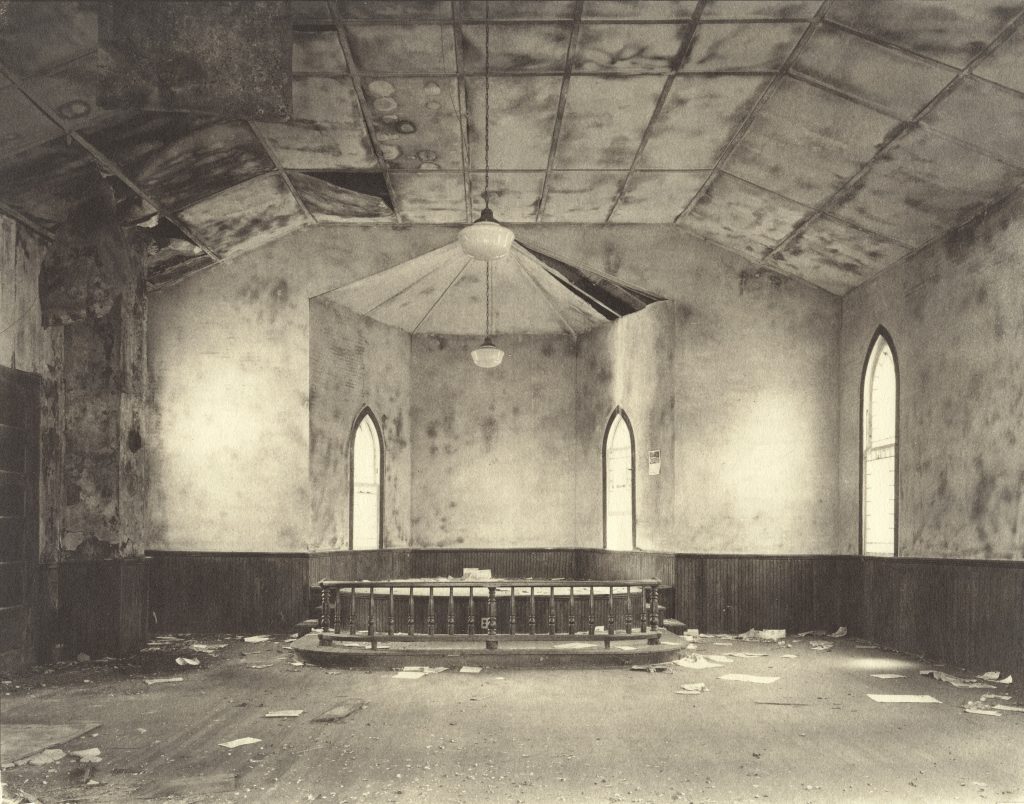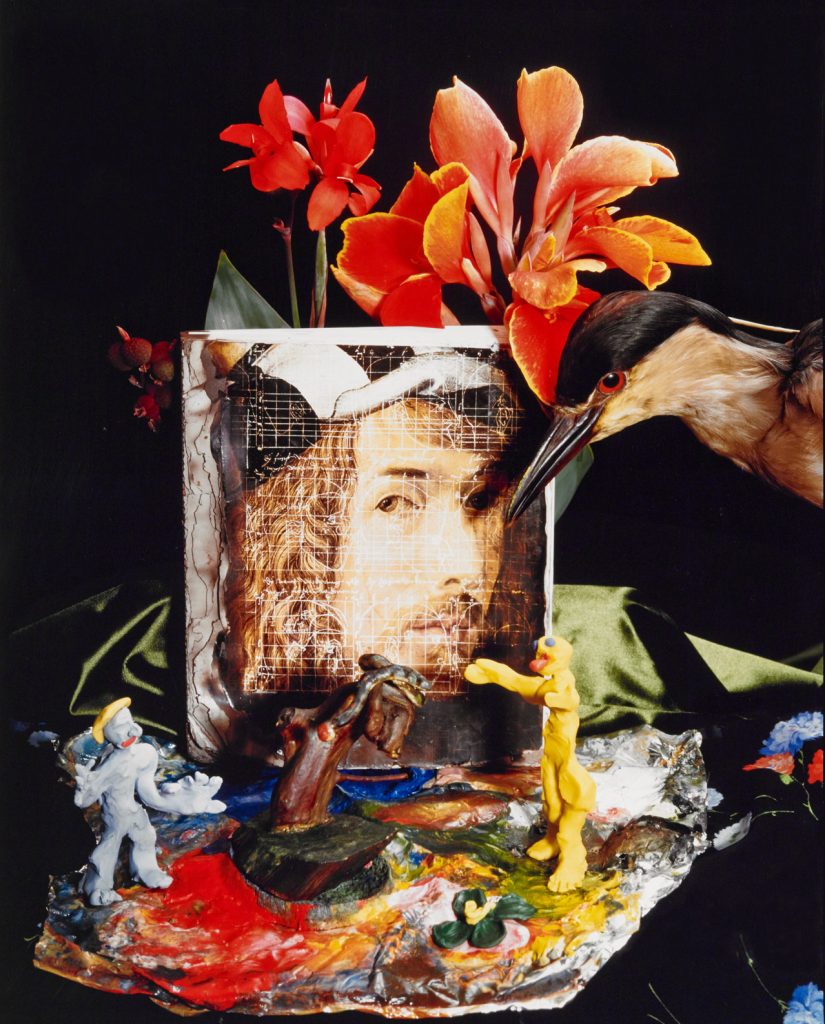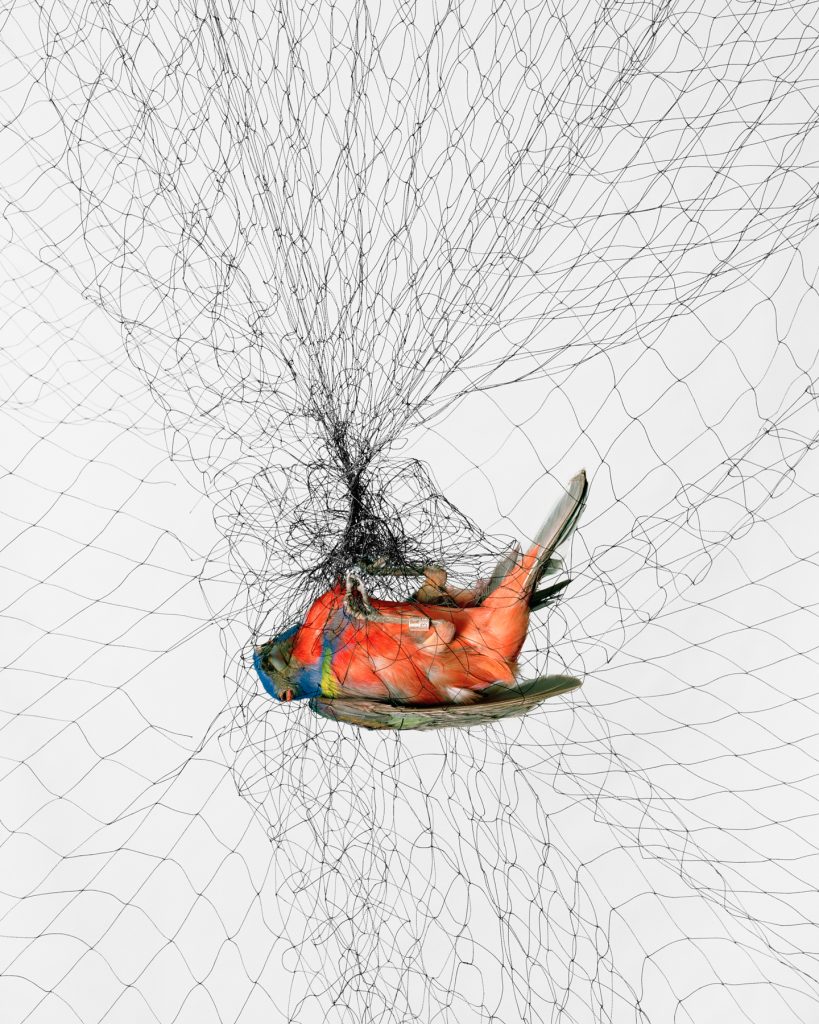 ---