April 2 – May 25, 2018
The end of war does not mean peace. It is simply the end of death and destruction. Every story of war includes a chapter that almost always goes untold – the story of the aftermath, which day by day becomes the prologue to the future.
This exhibition presents images by over fifty photographers and is a ten-year retrospective of the work of the groundbreaking program The Aftermath Project, founded to help change the way media covers conflict.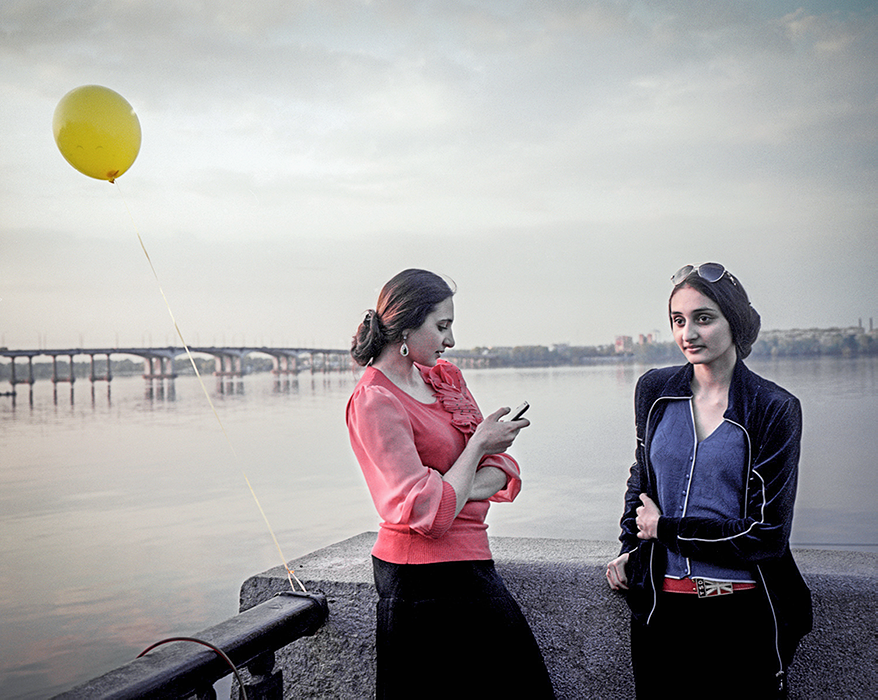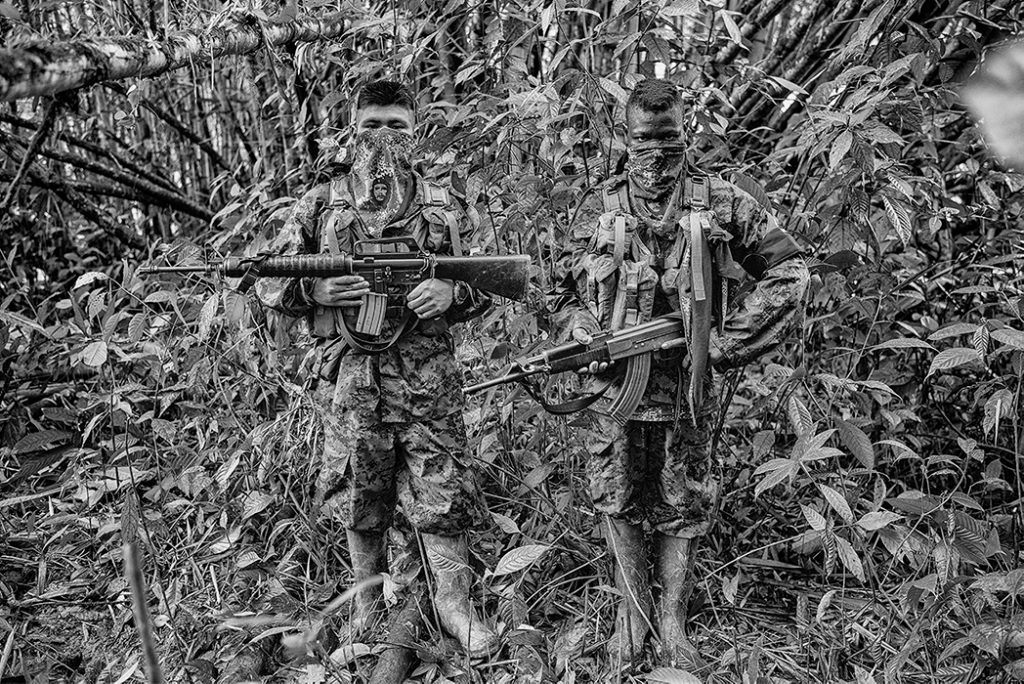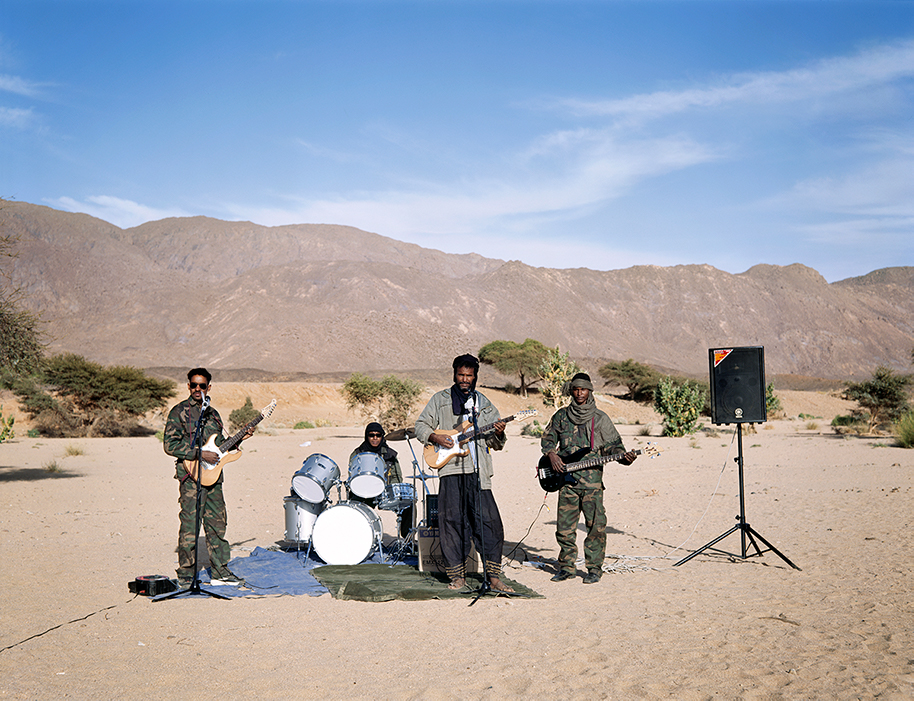 ---
Public Program
4:00 p.m.
Thursday, April 19, 2018

War Is Only Half the Story:
Sara Terry, photojournalist & founder of The Aftermath Project
Photojournalist Sara Terry will discuss the constellation of issues facing communities following the "resolution" of armed conflict, focusing on the work of The Aftermath Project. A groundbreaking non-profit organization founded by Terry, The Aftermath Project seeks to change the way media covers conflict through grants awarded to working photographers, exhibitions, and educational outreach.
Free & open to the public
---
Support for the presentation of this exhibition at UMBC is provided by the Maryland State Arts Council, an agency funded by the State of Maryland and the National Endowment for the Arts, the Friends of the Library & Gallery, the Libby Kuhn Endowment, and individual contributors.
War Is Only Half the Story is originated by The Aftermath Project, Los Angeles, and toured by Curatorial Assistance Traveling Exhibitions, Pasadena, California.