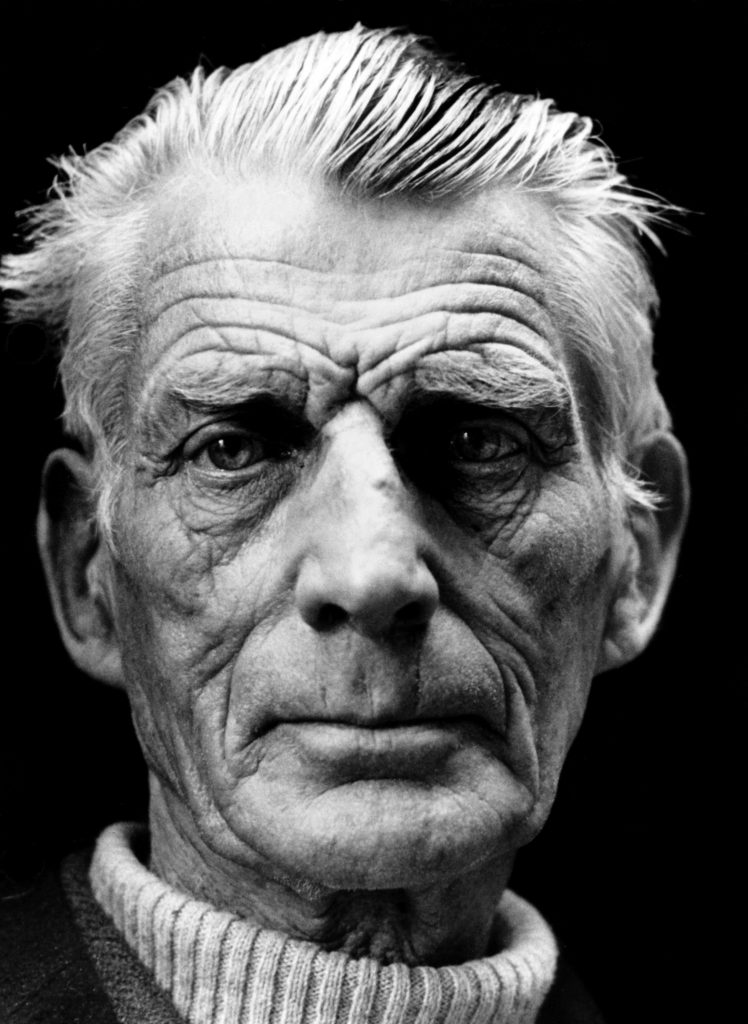 January 29 – March 24, 2007
Commemorate the centenary of Samuel Beckett, the leading twentieth century writer and dramatist, with Celebrating Samuel Beckett at 100. The Irish-born author, whose stirring texts in French and English were recognized by the Nobel Prize in Literature in 1969, is considered by some the best writer of English since Shakespeare and the greatest French playwright since Molière.
Curated by Angela Moorjani, Emerita Professor of French and Intercultural Pragmatics, in association with the Library Gallery, this show presents Beckett's words and images as filtered through the imaginative work of a number of visual and stage artists. On view are select photographs, etchings, artist books, and rare editions of Beckett's works.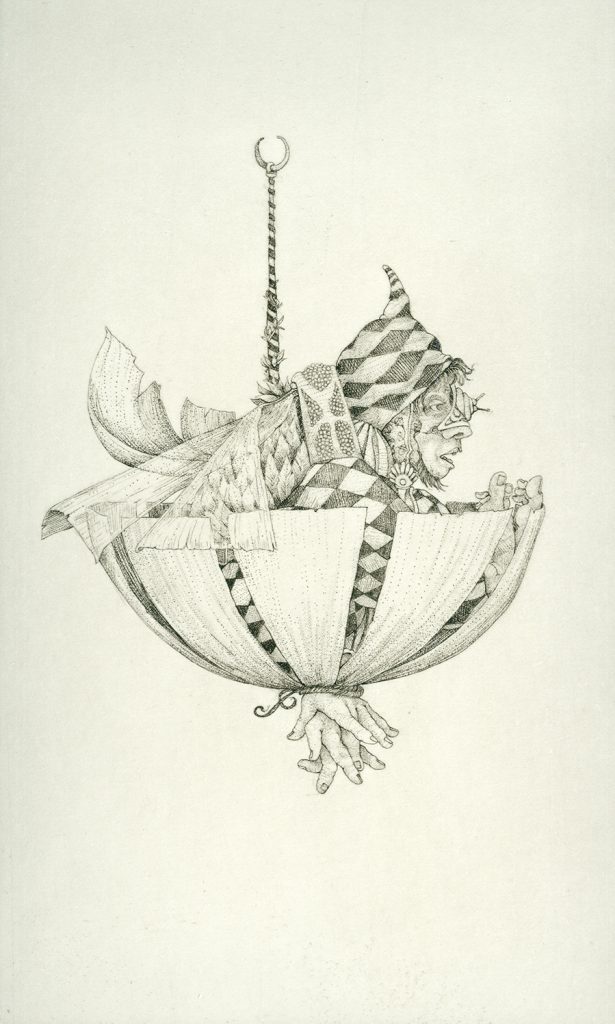 ---
Public Program
4:00 – 5:30 p.m.
February 8, 2007
This public program will feature UMBC's resident Beckettians: Xerxes Mehta, Angela Moorjani, and Wendy Salkind, in readings, performances, and discussions related to the works on display.
Reception to follow
---
Celebrating Samuel Beckett at 100 is supported by an arts program grant from the Maryland State Arts Council, an agency funded by the State of Maryland and the National Endowment for the Arts. At UMBC support has also been generously provided by the Office of the President, Office of the Provost, the Departments of Modern Languages & Linguistics, Theater, and English, and the Humanities Forum. The reception is sponsored by the Friends of the Library & Gallery and the Libby Kuhn Endowment.