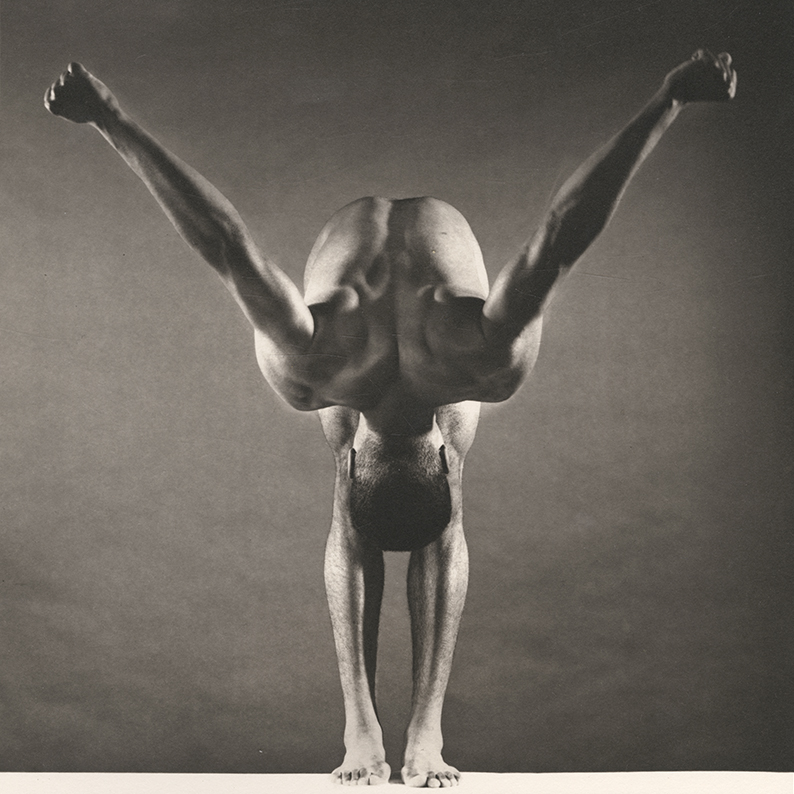 August 30 – December 21, 2017
This exhibition presents images of the male body in contemporary photographs from the Mark Rice Collection. Engaging the complicated dynamics of looking at the male form, the myriad meanings, narratives, metaphors, mythologies, fears and celebrations of the male body are contemplated in the context of the history of art broadly, and post-Stonewall culture and the AIDS crisis specifically.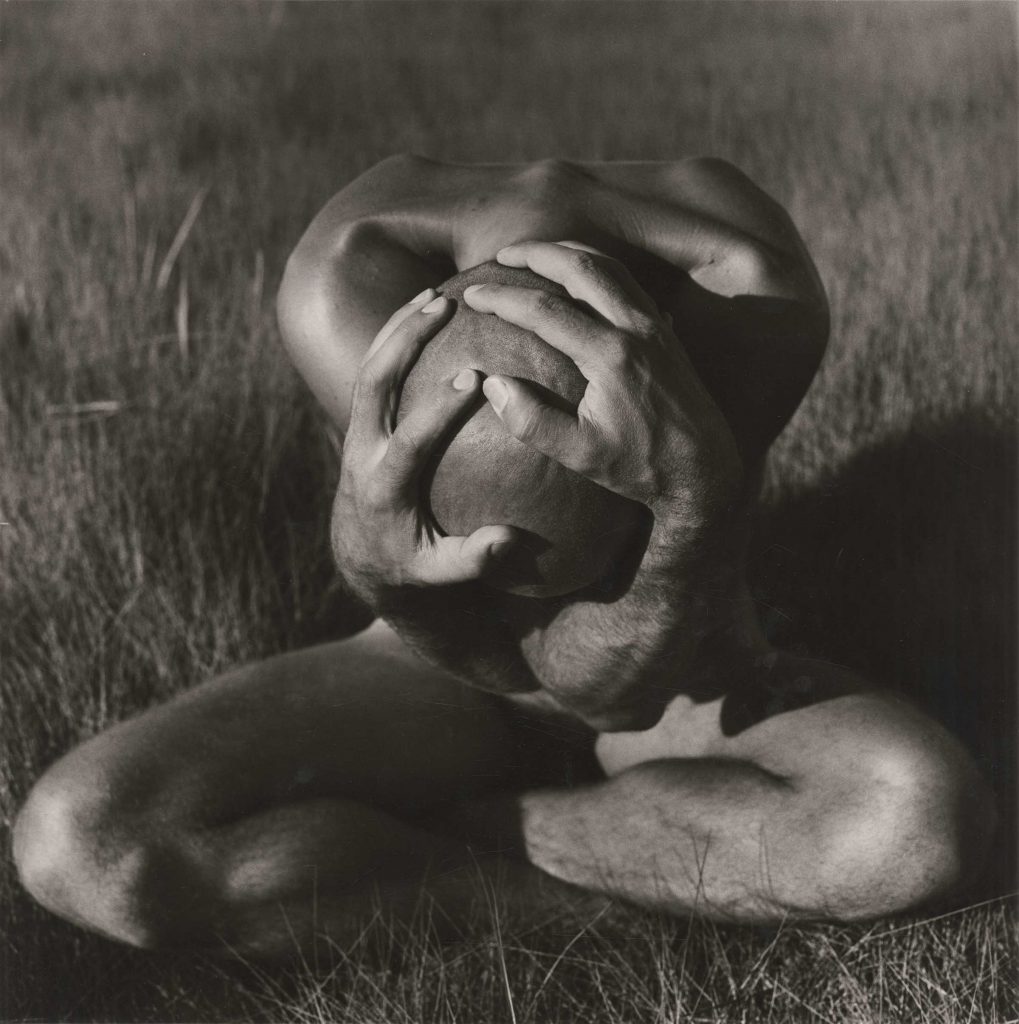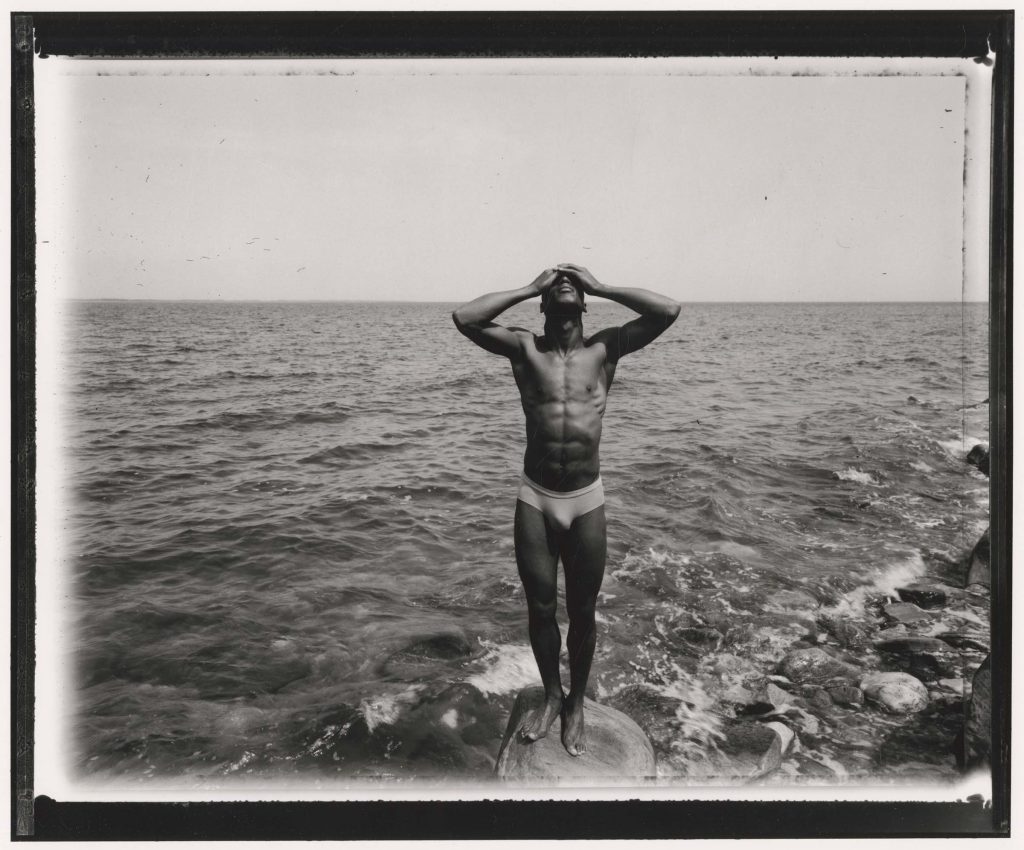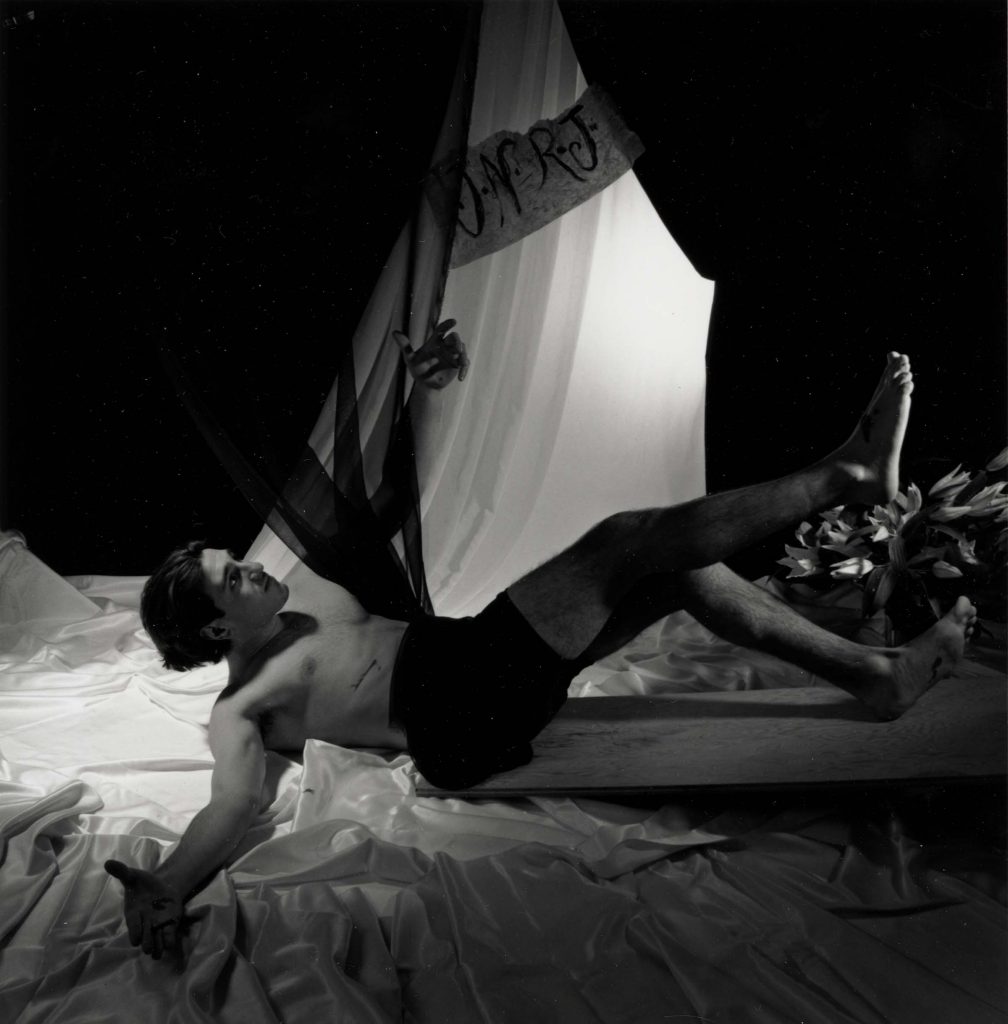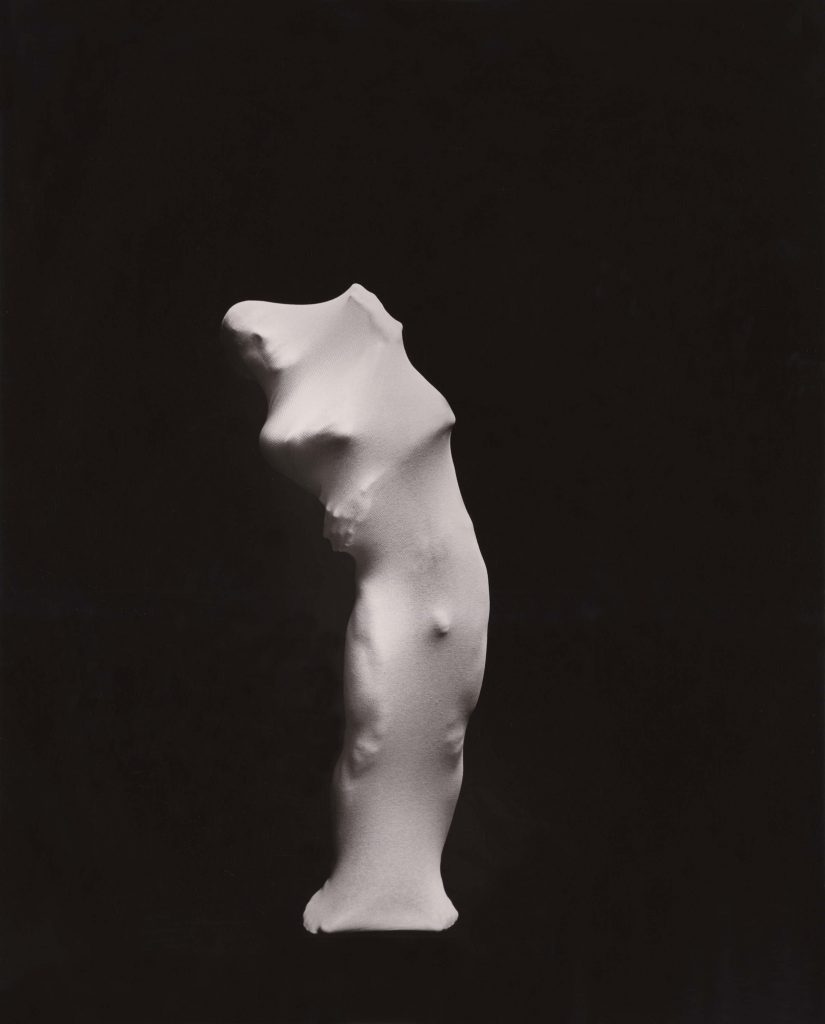 ---
Public Program
4:00 p.m.
Thursday, December 7, 2017
Exhibition Talk: Dr. James Smalls, Professor, Visual Arts, UMBC
Dr. James Smalls will speak on The Mark Rice Collection and the Homoerotics of Photography after Stonewall.
---
Exibition Views