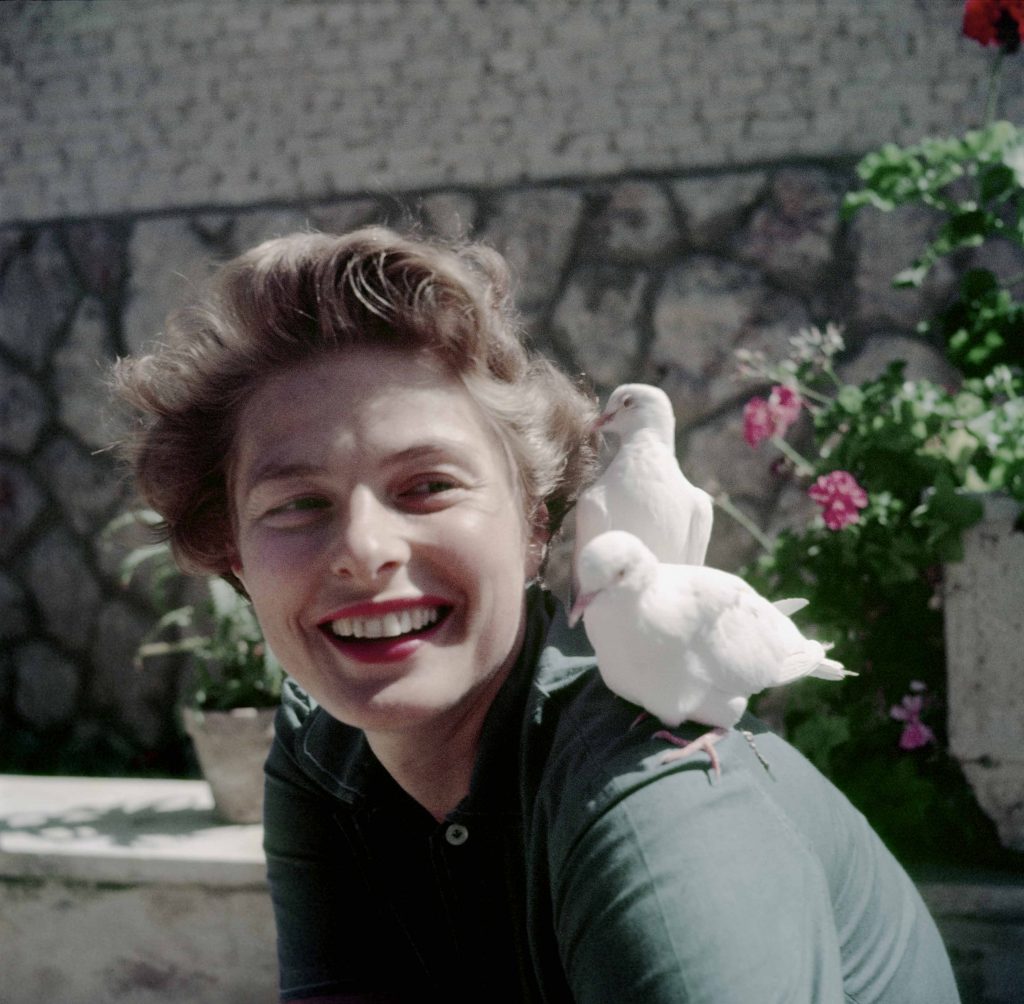 September 11 – December 10, 2006
Curated by Tom Beck and organized by the Library Gallery in collaboration with the Corcoran Museum of Art and the George Eastman House, the project provides the first real critical examination of imagery by the pioneering photojournalist David Seymour (Chim). This project will elevate the significance of work by Seymour, the least well-recognized master among the founders of Magnum Photos, and will better familiarize viewers with the symbolism and artistic roots of his imagery. A major publication on Seymour authored by Beck and published by Phaidon Press, Ltd. will accompany the show.
The exhibition is made possible by generous support from Ben Shneiderman. Additional support is provided by the Maryland State Arts Council, an agency funded by the State of Maryland and the National Endowment for the Arts, the Baltimore County Commission on Arts & Sciences, the Friends of the Library & Gallery, the Libby Kuhn Endowment, the Judaic Studies Program at UMBC, and Epson USA Inc.